Newsmax Columnist Regurgitates Right-Wing Talking Points on Regnery-NYT Spat
Topic: Newsmax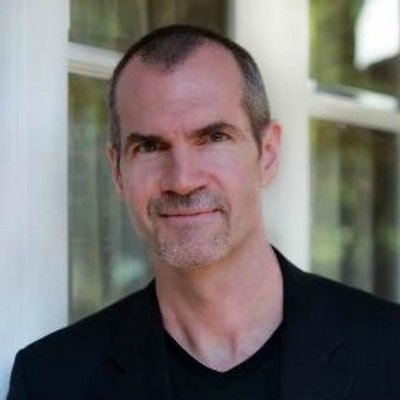 Mark Tapson dutifully does the work right-wing publisher Regnery was hoping to see in devoting a Sept. 13 Newsmax column (also published at the right-leaning website Acculturated) to Regnery's hollow attack on the New YOrk Times bestseller list:
A Times spokesman insisted that the "political views of authors have no bearing on our rankings, and the notion that we would manipulate the lists to exclude books for political reasons is simply ludicrous."

Ludicrous? The Times says its list is based on "surveys" of "a wide range of retailers who provide us with specific and confidential context of their sales each week. These standards are applied consistently, across the board in order to provide Times readers our best assessment of what books are the most broadly popular at that time."

Confidential context? Best assessment? Broadly popular? This sounds suspiciously unscientific and non-transparent, and does not address the evidence of the sales figures themselves. The once highly-regarded "newspaper of record" is notoriously leftist and D'Souza is a lightning rod for Progressive animosity, so the idea that there might be some manipulation of the list is not only not ludicrous, it's likely.

In response, Marji Ross, president of D'Souza's conservative publisher Regnery, said in a letter to colleagues, "Increasingly, it appears that The Times has gathered book sale data in a manner which prioritizes liberal themed books over conservative books and authors."

As we've pointed out, the underlying issue ignored by Tapson, as well as by most of the ConWeb, is bulk sales -- Regnery depends on bulk sales to conservative book clubs (it owns one or two of them) and political organizations to juice sales, and the Times apparently doesn't count them.
Tapson goes on to rant about how the right must wage a "culture insurgency" against the left. He doesn't realize that a good start to doing that would be not to reflexively regurgitate right-wing talking points.
Posted by Terry K. at 6:08 PM EDT