WND Author Denounces People Not Employed By WND Calling The President A Nazi
Topic: WorldNetDaily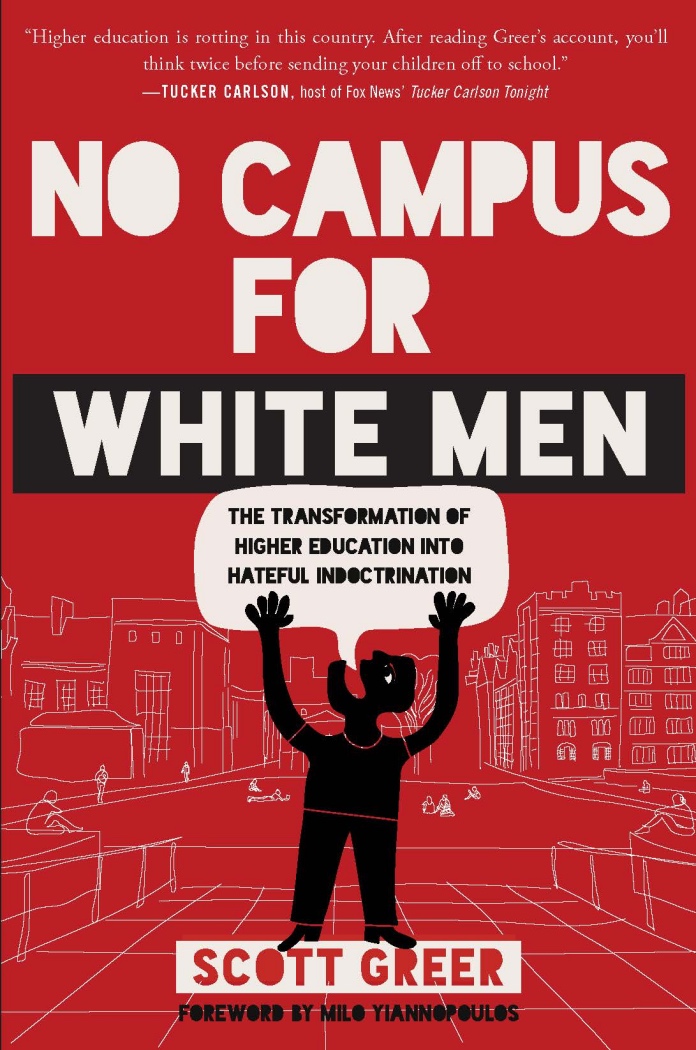 WorldNetDaily admits it in a Feb. 6 article: According to author Scott Greer, likening the president to a Nazi is a way for critics to "dehumanize their ideological opponents, adding: "If you say that they're Nazis, you don't just say, 'I disagree with their point of view,' you turn them into these menacing dangers, these total monsters that don't deserve free speech; they don't deserve the rights to protection from the law. ... You can punch them, you need to assault them, you need to riot when they speak."
Greer went on to say that merely saying you don't a person's ideology is "boring." Using dehumanizing labels, however, "spices it up; it's like, 'This person is a Nazi.' It's almost kind of a marketing tactic to say this person has a horrific ideology rather than just saying, 'Oh well, he's a conservative who just believes in immigration restriction.' Yawn. They're not going to pay attention to that. They just have to put it in these more hysterical terms."
Greer adds of critics who hurl the Nazi smear: "They use this argument, and there's a lot of moral legitimacy – they get moral legitimacy by just claiming he's threatening their physical security, and, unfortunately, this is how they're going to justify riots and further violence."
Is Greer talking about WND's history of slandering President Obama throughout his presidency by portraying him as a Nazi? Of course not; alas, his outrage is reserved only for those who hurl it at President Trump.
Greer is a WND-published writer, after all -- he won't bite the hand the feeds, and he's got a book to plug. It's called "No Campus for White Men."
With a title like that, you'd expect Greer -- an editor at the right-wing Daily Caller -- to be a tad sensitive about discussions of white nationalism, and you'd be right. He's upset that "they claim" Trump aides Steve Bannon and Stephen Miller, senior White House adviser for policy, "are closely associated with white nationalists."
Greer doesn't deny the charge; he merely complains that throwing the label around is "menacing" to conservatives. Instead, Greer complains that the admissions process for colleges "is often filled with affirmative action for non-whites."
Greer also defends "conservative provocateur" Milo Yiannopoulos, who "felt the sting of left-wing hysteria" from protests at University of California-Berkeley. The article states that Greer "pointed out it becomes easier for the left to justify the suppression of speech when they vilify and dehumanize those with whom they disagree.
Curiously, the article didn't mention that Yiannopoulos wrote the foreword to Greer's book.
Wasn't WND trying to get away from all the white-nationalist stuff it dabbled in a while back, with its jettisoning of writers like Colin Flaherty and Ilana Mercer? Its publication and promotion of Greer's book seems to suggest otherwise.
Posted by Terry K. at 1:19 AM EST