MRC Writer Sloppily Labels Berkeley Protest As Both 'Liberal' And 'Left-Wing'
Topic: Media Research Center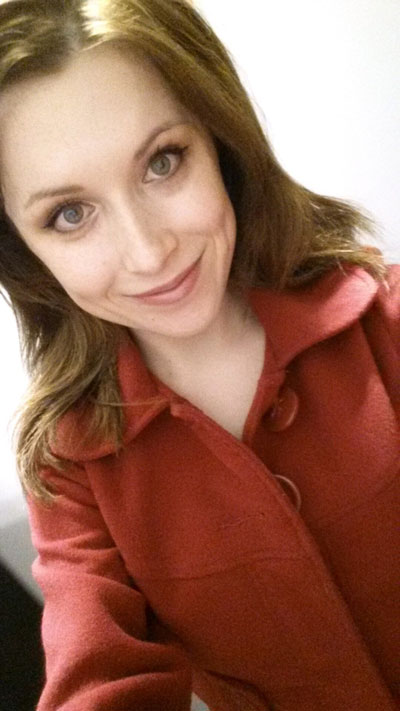 As much as the Media Research Center likes to whine about precision of political labeling -- witness its complaint about usage of "anti-abortion" versus "pro-life" -- the MRC's Kristine Marsh is extremely sloppy about it in a Feb. 2 post:
Last night the ultra liberal campus of U.C. Berkeley erupted in violence after an estimated 1,000 students came out to protest Breitbart editor Milo Yiannopoulos, who was invited to speak by the school's College Republicans. The crowd quickly turned into a mob when they began setting fires, throwing smoke bombs, breaking windows and punching Trump supporters while chanting against Trump and Yiannopoulos. But instead of accurately identifying the crowd as a liberal, left-wing mob, ABC, NBC, and CBS went out of their way to avoid using any harsh labels or political ideology to describe the crowd. All three networks refused to describe the crowd as liberal, saving the "conservative" and "controversial" labels for Yiannopoulos.
Marsh seems to think that "liberal," "left-wing" and "ultra liberal" are interchangable. They're not, and she offers no evidence otherwise. How can a "mob" be both "liberal" and "left-wing"? What makes it so? How did Marsh determine that the violent elements were either, or both? She doesn't explain.
In fact, the protest against Yiannopoulos was peaceful until a group of "black bloc" anarchists -- who are likely not even students at Berkeley -- showed up.
Marsh's outrage that Yiannopoulos was accurately labeled as "conservative" and "controversial" is hilarious. Is she denying that those words apply to him? It would appear so, because she continues to rant about it (boldface is hers):
On CBS, correspondent John Blackstone called Yiannopoulos a "ultra conservative" known for his "outrageous comments and articles."

ABC referred to him as "right-wing" twice, while NBC's Almaguer described him as "a leading member of the Alt-Right movement" from the "far right." NBC's Hoda Kotb also called Yiannopoulos as the "controversial" editor of "right-leaning" Breitbart News.

On top of that,instead of focusing the criticism on the ones causing violence, all three networks took the opportunity to bash Yiannopoulos instead, calling him out for past controversial statements in an apparent effort to legitimize the violent riot.

NBC's Miguel Almaguer called out Yiannopoulos in his report for his "racist and misogynistic views," "inciting harassing tweets" and being accused of being a part of "the growing group of white nationalists." CBS anchor Gayle King also delved into Yiannopoulos' "racist and misogynistic" online comments.
Marsh does not dispute any of this -- she can't because it's indisputably true -- only huffs that it's being said about him.
If only Marsh would learn to be as precise about labeling people she hates as she is about people she agrees with.
Posted by Terry K. at 1:41 PM EST