WND Returns to Smearing Obama Over U.S. Aid to Kenya
Topic: WorldNetDaily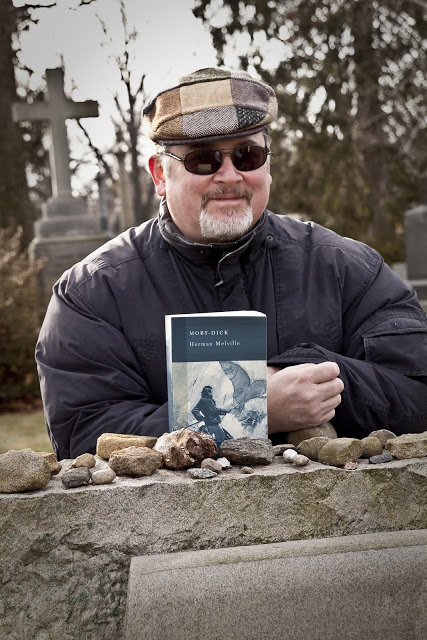 We've documented how WorldNetDaily freelancer Steve Peacock spent years writing about how President Obama supposedly personally steered millions of dollars in federal funding to Kenya -- until he admitted that federal aid to Kenya under Obama was well below fiscal year 2009, the last budget approved by his predecessor, George W. Bush.
Peacock actually disappeared from WNBD for several months after we documented that; we'd like to think it was from shame. Whatever the reason, Peacock got over it and returned to contributing articles to WND -- and to obsessing over U.S. aid to Kenya.
Peacock wrote in a Nov. 16 WND article that "A joint venture between the government of Kenya and private investors soon will receive a million-dollar grant from the Obama administration solely to study whether to build a solar power plant in Gitaru, Kenya." Peacock touted his own past reporting:
WND for several years now has reported extensively on U.S. assistance to Kenya, which initially decreased during Obama's first term – as did the budgets for many assistance programs – but then grew "exponentially," in USAID's own words, in subsequent years.

The overall U.S. aid-to-Kenya budget has vacillated, dropping to $508 million in FY 2012 but then rising to $674 million by FY 2014. But even as overall expenditures dropped – indeed, despite those initial cost decreases – the voluminous growth in the number of separate U.S.-financed Kenyan projects led to USAID's admission that it faced difficulty in managing them.
Peacock doesn't mention that, as he had earlier admitted, that $674 million figure is still well below the $830 million Kenya received under Bush's 2009 budget.
Peacock followed up with a Jan. 1 article complaining:
The Obama administration is seeking to infuse another $306 million into HIV/AIDS treatment and prevention programs solely for the African nation of Kenya, where men who have sex with men, female sex workers and people who inject drugs "are considered key populations for intervention."
Peacock omitted the pertinent fact that according to the U.S. Agency for International Development procurement document he cites, that money is spread over five years. Peacock has also previously expressed disdain for federal money helping gays or HIV victims.
As before, the unspoken assumption Peacock is feeding with these articles is that Obama is giving special attention to Kenya because of his familial ties there or that he has proved more aid to Kenya than to other countries -- something Peacock has never provided a shred of evidence. He's content to be a lazy, Obama-hating reporter willing to write biased articles for cash to aid WND's pathological Obama-hate.
Posted by Terry K. at 12:43 AM EST
Updated: Friday, January 6, 2017 8:49 AM EST