WND's Hohmann Fears Trump Won't Hate Muslims As Much As He Promised
Topic: WorldNetDaily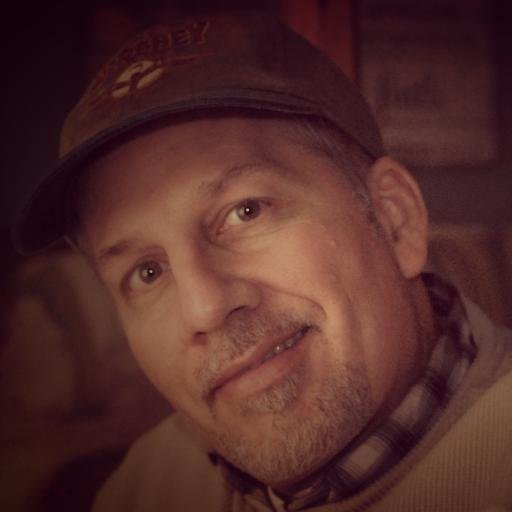 The panic is almost palpable from Leo Hohmann in his Dec. 8 WorldNetDaily article:
Donald Trump made statements to Time magazine in its "person of the year" article that reverberated with great trepidation across red states that elected him the next president of the United States just one month ago.

The president-elect promised to "work something out" for so-called "dreamers," brought here illegally as children by their parents.

"We're going to work something out that's going to make people happy and proud," Trump said. "They got brought here at a very young age, they've worked here, they've gone to school here. Some were good students. Some have wonderful jobs. And they're in never-never land because they don't know what's going to happen."

Trump's advisers scrambled to walk back his comments, with one transition aide demanding anonymity to deny that Trump intended to set any new policy, CBS News reported.

The comments to Time add to the growing uneasiness among conservatives wary that Trump might not fulfill some of his most basic campaign promises.

Will he build the wall? Will he rescind Obama's DACA edict offering amnesty to young illegals? Will he deport illegal aliens, or at least the 2 to 3 million criminal aliens?

Will he halt or at least reduce the number of Muslim migrants coming to the U.S. every year on green cards, a number that has soared to more than 130,000 annually under President Obama, or will he settle for "extreme vetting?"

Extreme vetting, after all, would have stopped few if any of the recent Muslim terror attacks on U.S. soil – the Boston Marathon bombing, the Chattanooga shooting, the University of California Merced knife attack, the San Bernardino shooting, the Orlando nightclub massacre, the St. Cloud mall attack, the Manhattan pipe-bombing, or the Ohio State knife attack. All of these attacks were carried out by young men who migrated to the U.S. when they were boys, too young to establish any vettable history, or were born here to immigrant parents.
Hohmann -- WND's resident Islamophobe masquerading as a reporter with standards -- really is afraid that Trump won't hate Muslims as much as he promised during the campaign ... and, more importantly, as much as Hohmann does.
Posted by Terry K. at 1:44 PM EST