MRC Is Mad There's No Country Music On Obama's Summer Playlist
Topic: Media Research Center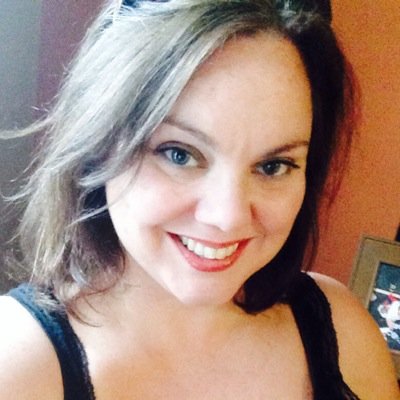 The Media Research Center hates President Obama so much, even the most benign things about him come under withering attack, such as being what is universally acknowledged elsewhere as a pretty good father for a president.
Well, the MRC's Melissa Mullins -- who declared in that earlier post that the idea of Obama being praised as a good father made her want to vomit -- is at it again. And what heinous crime did Obama commit this time to incur Mullins' wrath?
He issued a summer music playlist.
"Who in the world decided that revealing Obama's summertime playlist actually constituted as newsworthy?" Mullins rants in an Aug. 13 post. She continued: "You will notice there's not a single country song on the list. But Obama is taking care of his own leftist base, throwing in a tune from the Bernie-Bros folk band Edward Sharpe and the Magnetic Zeros."
Yep, Mullins is mad that there's no country music on the list, and she thinks there's such a thing as "Bernie-Bros."
She whines again: "But seriously…this is considered news?" To which we have to wonder: This sort of overwrought hostility over somebody's playlist is considered legitimate media criticism at the MRC?
Apparently it is -- otherwise the MRC wouldn't keep giving Mullins for her Obama-hate.
Posted by Terry K. at 2:01 PM EDT