CNS Frames Volunteers' Emotional Support As 'Abortion-Related Care'
Topic: CNSNews.com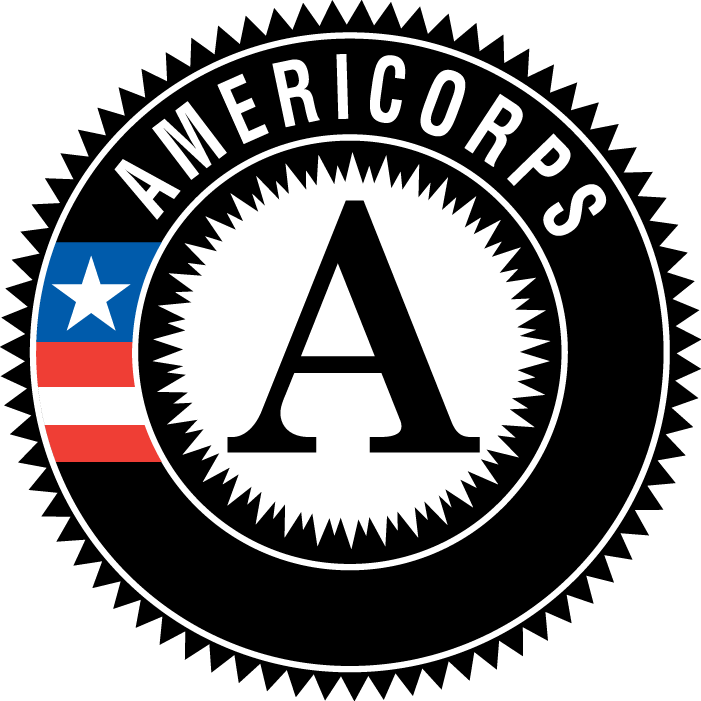 Melanie Hunter tries to make it sound as scary and offensive as possible in an April 26 CNSNews.com article:
The Office of Inspector General (OIG) for the Corporation for National and Community Service (CNCS) found that members of AmeriCorps, a federally funded service organization, were allowed to provide abortion-related care to pregnant women at three New York City clinics operated by the Institute for Family Health (IFH) between 2013 and 2015.
But what is this "abortion-related care" that Hunter finds so offensive? She doesn't tell us until the fifth paragraph:
According to the report, NACHC [National Association of Community Health Centers, an AmeriCorps grantee] in Bethesda, Md., allowed "a few AmeriCorps members to provide emotional support (doula care) to women during abortion procedures" at three IFH clinics in New York.
Wait ... providing "emotional support" is the offense? Apparently.
Since Hunter doesn't bother to explain what "doula care" is -- all the better to make it sound more sinister, as if AmeriCorps was directly providing abortions -- we had to go elsewhere on the internet. Here's how one abortion doula provider explains what they do:
We provide nonjudgmental, compassionate and empowering support focused solely on nurturing your needs during your experience with pregnancy. Having a Full Spectrum Doula during your experience can alleviate anxiety and help with healthy aftercare. We listen to you and respond compassionately without judgment. We honor your unique needs and feelings throughout your experience. Your well-being is our only concern.
Apparently, the anti-abortion activists at CNS don't want anyone involved in providing "nonjudgmental, compassionate and empowering" support.
But it's not just them; this was apparently a Republican-led provision that AmeriCorps violated, given how Hunter provides ample space for Republican Rep. Diane Black to rant that AmeriCorps "broke trust with the American people" and provided "support of abortion" (even though, again, it provided emotional support for those having one, not for the procedure itself).
But Hunter doesn't explain why volunteer compassion is forbidden when it comes to abortion. Which tells us she's more interested in pushing an agenda than being an actual reporter.
Posted by Terry K. at 8:36 PM EDT