MRC Attacks How Networks 'Censor' Anti-Abortion Hearing, Ignores How Its Own CNS Censored It
Topic: Media Research Center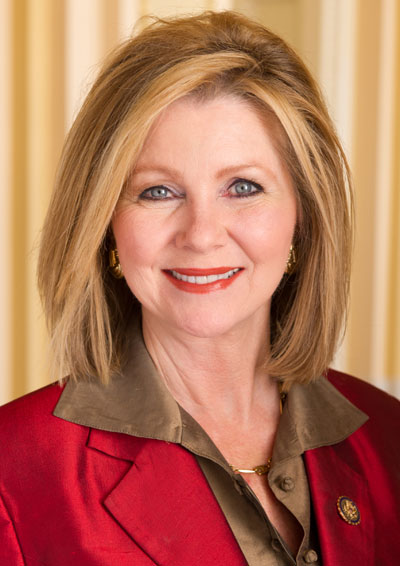 In an April 21 NewsBusters post headlined "Networks Censor Congressional 'Pricing of Fetal Tissue' Hearing," Katie Yoder complained: "A congressional probe into whether or not businesses profited from aborted baby body parts should scream big news. But not so for the three broadcast networks."
But Yoder ignored the censorship of infor mation in the hearing going on down the hall at another Media Research Center division, CNSNews.com.
CNS published three articles on the hearing:
Lauretta Brown played up Republican Rep. Mia Love's assertion that fetal tissue donation was like organ donation and asking, "Who protects the minor's interests in this case?"
Melanie Hunter touted Republican Rep. Joe Pitts sneering that the deceptively edited anti-Planned Parenthood videos issued by the Center for Medical Progress uncovered "the Amazon.com of baby body parts." Neither Hunter's or Brown's article quoted a person at the hearing who was not anti-abortion.
Brown wrote another article actually getting around to quoting the other side, noting that "Reps. Jackie Speier (D-Calif.) and Jerrold Nadler (D-N.Y.) expressed concern at a Select Investigative Panel on Infant Lives Subcommittee hearing Wednesday." Unlike with her other article, Brown inserts the other side: "Rep. Larry Bucshon (R-Ind.), a cardiac surgeon, interrupted Speier to ask that it be noted that he took 'personal offense for it being said that I, as a physician, am here to allow people to die.'"
But Brown and Hunter, along with Yoder, deliberately excluded information from the hearing that didn't make the anti-abortion side -- the one CNS and the Media Research Center are on -- look good.
The Washington Post's Dana Milbank pointed out that committee chairman Marsha Blackburn, a Republican, ave an opening statement mentioning the buying and selling of "baby body parts" no fewer than seven times despite the fact that none of the several state investigations launched in the wake of the misleading videos have found any wrongdoing, and that Blackbur's staff handed out an exhibit claiming without evidence that abortion clinics have no costs in obtaining fetal tissue so payments made to them for the tissue are "pure profit" -- despite other exhibits noting that clinics do have reimbursable costs. Rather than offer evidence to back up the claim, Blackburn simply insisted there was "no discrepancy."
And while Yoder complained that "MRC Culture found that the six Democrats on the House Energy and Commerce Committee's Select Investigative Panel had received more than $81,000 from Planned Parenthood," neither she nor the CNS reporters mentioned that, as Milbank mentioned, Blackburn took part in an anti-Planned Parenthood protest before coming to the hearing -- which you'd think would compromise her hearing's objectivity at least as much as Planned Parenthood donations to Democrats.
Even though the hearing's witness list was stacked in favor of Blackburn's anti-Planned Prenthood agenda, there were at least two witnesses who were on the other side: one who pointed out the state investigations finding no wrongdoing, and another who noted that the committee has yet to order CMP's David Daleiden to testify under oath, presumably because she knows his stories wouldn't hold up under penalty of perjury. Neither Yoder nor the CNS reporters mentioned this testimony.
If Yoder really wants to have an easy job of finding journalistic censorship, she doesn't even have to leave the MRC offices. But perhaps she's totally down with censorship that helps her agenda.
Posted by Terry K. at 7:01 PM EDT
Updated: Wednesday, June 10, 2020 11:17 PM EDT