WND Censors That Awards To Its Columnists Were Given By A Friend of WND
Topic: WorldNetDaily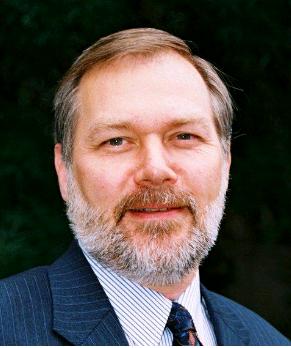 WorldNetDaily was positively gushing in a Jan. 2 article:
Abiding Truth Ministries, a pro-family nonprofit organization, has recognized a handful of WND figures on its new list of the "Top Ten Pro-Family Heroes of 2015," including WND Managing Editor David Kupelian and two WND columnists.

Kupelian earned the No. 6 spot on the list for what ATM described as "his ongoing fearless publication of the truth and his newest book, 'The Snapping of the American Mind.'"

Kupelian was grateful for the honor.

"I appreciate being acknowledged for bringing attention to the destructive reality underlying the ever-expanding LGBT agenda," he said. "I wish more members of the news media – especially those in the alternative press, who are generally less influenced by the intimidation and political correctness of the left – would recognize that the LGBT juggernaut is changing America and Western Civilization in profoundly negative ways."

[...]

In addition to Kupelian, WND columnist Matt Barber also showed up on ATF's Top 10 list. He was No. 7 for his founding of Barbwire.com, which ATM called "a wonderful new medium for Christian witness and defense of the truth."

Another WND columnist, Dr. Michael Brown, received the No. 9 spot on the list. ATM lauded Brown "for the encouragement he has provided to the movement with his fearless radio commentary and especially new book, 'Outlasting the Gay Revolution.'"
The fact that Kupelian, Barber and Brown are also anti-gay obsessives tells us that the "pro-family heroes" are actually nothing more than gay-bashers. Indeed, the full list also includes prominent gay-bashers like Janet (Folger) Porter and Peter LaBarbera.
But there's something that the WND article doesn't admit: Abiding Truth Ministries is run by Scott Lively, a notorious gay-basher whom WND has repeatedly defended and provided a platform to spew his hate frequently enough that he has his own column archive there.
It appears that Lively's awards to WND columnists are little more than back-scratching -- a little payback for the website letting him promote himself and his anti-gay hatred.
Posted by Terry K. at 12:18 AM EST