MRC: Concussions In NFL Are A Liberal Conspiracy
Topic: Media Research Center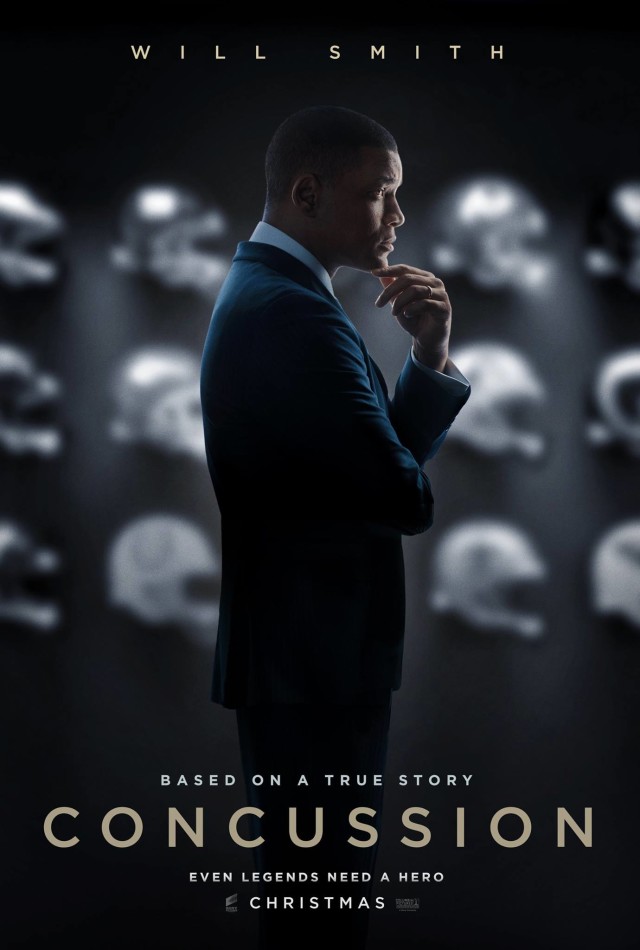 Apparently, if you believe that football causes brain damage from repeated concussions, you're part of a liberal media conspiracy. Or so the Media Research Center wants you to believe.
In a Dec. 8 NewsBusters post, anonymous coward "Bruce Bookter" rushed to defend ESPN's Danny Kanell for his "extreme journalistic bravery" in claiming that there's a "war on football" by the "liberal media." "Bookter" ranted that "The New York Times has been nearly canine in its uncritical zeal to destroy football, at one point writing four articles for every one documented case of the degenerative brain disease," and that "the Times literally calls for football to be made illegal for all kids under the age of 18."
In fact, that call for a ban wasn't made by the Times editorial board, as "Bookter" claims, but in a column published in the Times by Bennet Omalu, who as one of the lead discoverers of chronic traumatic encephalopathy in football players, a debilitating brain condition caused by repeated head trauma knows a thing or two on the subject.
And "Bookter's" claim that the Times has published "four articles for every one documented case of the degenerative brain disease" -- a claim copied from a Breitbart article by right-winger Daniel Flynn -- is a ridiculous and nonsensical one, given that CTE can only be currently positively diagnosed post-mortem. Apparently "Bookter" would rater see more prematurely dead NFL players before admitting that CTE is a thing.
Dylan Gwinn adds his two cents in with a Dec. 14 NewsBusters post attacking Bob Costas for pointing out any purported "war on football" is rather unsuccessful given the popularity of the sport and the NFL's billions. Gwinn then rants that not even the guy who discovered CTE (whose name he can't spell correctly) is qualified to speak about it:
Of course the problem with all this is that at this point no one, not Bennett Omalu, not me, not you, and certainly not the NFL, is qualified to make any qualifying statement about what we do or don't know about CTE.

For example, the man who Dr. Omalu considers to be his mentor, Dr. Julian Bailes disagrees with Omalu about the dangers posed by football to kids under the age of 18. Bailes believes football is safer than ever and even has two children who play. He also casts doubt on the "prevalence of CTE," acknowledging that it's only been diagnosed in "about 100 players" out of "tens of thousands who have played."

Now, maybe Omalu is right and Bailes is wrong. Fine. But, when you can't even get a consensus among the two scientists who discovered CTE about what it does and doesn't do to kids, this whole idea of concussions and CTE being "settled science" becomes absurd.

The reason why the NFL was willing to "settle" it in court is because the NFL has almost as much money as God, and hates negative PR. They didn't settle because of science, they settled because it was cheaper to pay the players off and get the story off the front page than it was to drag it out and fight it out in public.
Like "Bookter," Gwinn ignores the fact that CTE can only be diagnosed post-mortem. And he seems to want to conflate a dispute about whether football is safe for children to one about whether CTE actually exists.
Of course, the real reason for all this consternation is the upcoming movie "Concussion," which examines the subject. These are just pre-emptive strikes to outline the right-wing agenda on the film.
Posted by Terry K. at 4:41 PM EST
Updated: Monday, December 21, 2015 8:02 PM EST