MRC Takes A Dump On Bob Schieffer
Topic: Media Research Center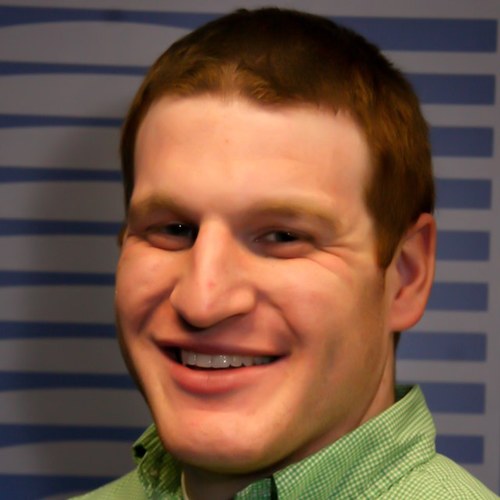 It seems that the Media Research Center doesn't believe anyone who isn't in lockstep with its right-wing agenda has any right to be treated with anything remotely resembling. It's true of the conservatives who fail to toe the right-wing line, and it's even more true of the news media the MRC despises.
MRC researcher Jeffrey Meyer's reaction to CBS "Face the Nation" host Bob Schieffer retiring after 46 years at the network -- a feat in itself that should earn maybe a little respect -- was to take a figurative dump on Schieffer, devoting an April 9 NewsBusters post to sneering at the network giving Schieffer a nice sendoff, under the disrespectful headline "CBS Oozes 'Giant of Journalism,' 'Amazing' Bob Schieffer Retiring":
At most companies, when someone who's worked for the company for 46 years retires, they get a nice speech and a nice watch. But at a TV news network, the audience is subjected to the most extreme fawning, complete with the bizarre notion that no one has ever criticized the retiring journalist.

Following CBS reporter Bob Schieffer announcing his retirement this summer, Charlie Rose deemed Schieffer a "giant of journalism" who had a "legendary career" at CBS News. While Rose claimed that he "never heard anyone at CBS or anywhere else say a bad word about Bob Schieffer" longtime CBS anchor was known for saying "bad things" things about Republicans.

We here at NewsBusters have compiled a list of Scheiffer's worst quotes at CBS, from trashing Conservatives to cheering on Democrats to more recently praising Obama's Lincolnesque speeches[.]
What Jeffrey calls the "worst" of Schieffer is mostly just Schieffer not blindly repeating the right-wing talking points the way the MRC wants them. Is Schieffer saying that Franklin Roosevelt was a great president or that Sarah Palin served as an attack dog for John McCain during their 2008 presidential campaign really the "worst" things he said? It is if you're offended by anyone who won't spout conservative dogma, as Meyer apparently is.
We suspect that when Brent Bozell or Tim Graham retire from the MRC, Meyer will be oozing profusely. Which makes him a hypocrite as well as disrespectful.
Posted by Terry K. at 9:41 PM EDT