WND Shockingly Covers Teacher-Student Sex Story That Isn't About A Female Teacher
Topic: WorldNetDaily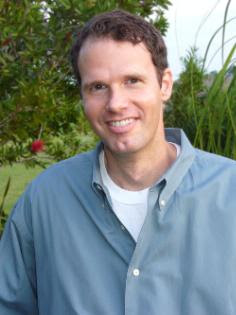 For years, WorldNetDaily has been pruriently fixated on female (but not male) teachers who have affairs with students, for reasons it has never explained.
But WND is finally expanding beyond that narrow, disturbing focus. A Jan. 13 WND article by Joe Kovacs surprisingly focuses on a male teacher who had sex with a student.
Kovacs doesn't explain this new coverage strategy or why a male teacher having an affair with a student is suddenly newsworthy to him after years of ignoring it. But this may be an aberration; the article includes a link to WND's lovingly detailed "big list" of "Female teachers with students."
Of course, Kovacs will never publicly admit one real reason for obsessing about such things: Sex sells, and writing about sex draws readers. WND may profess to operate on Christian principles (even though its founder and editor is an inveterate liar), but it knows what attracts eyeballs.
Posted by Terry K. at 9:55 AM EST