WND Pushes Bogus Bergdahl Ransom Claim
Topic: WorldNetDaily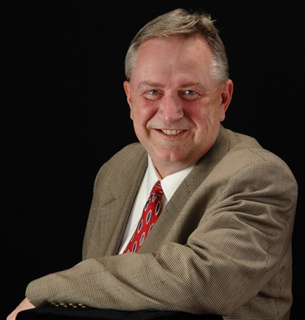 Garth Kant writes in a June 22 WorldNetDaily article:
The congressman gave the distinct impression he didn't believe President Obama wasn't telling him, or the American people, the truth.

Rep. Steve Stockman, R-Texas, told WND Obama probably did pay a ransom to terrorists for Sgt. Bowe Bergdahl, contrary to what the president has said.

The congressman based that claim on an exchange of letters with the administration, including a reply from the White House that was so carefully worded, Stockman said, it appeared to confirm his suspicions.

And, the congressman told WND, he wouldn't be surprised if the administration paid millions of dollars to a terrorist group to free Bergdahl.
In fact, the Obama administration has consistently denied that it paid a ransom for Bergdahl, something Kantfails to acknowledge.
Of course, Kant is merely carrying water for his BFF Stockman, for whom Kant serves as his de facto communications director despite being a so-called reporter. By contrast, Kant has refused to report on Stockman's latest extralegal antics, in which the Office of Congressional Ethics announced that it had urged the House Ethics Committee to look into the circumstances surrounding Stockman's acceptance of campaign contributions from two of his congressional staffers. PR people don't do news, you see.
Posted by Terry K. at 9:50 AM EDT