WND Tries To Move Some Old Clinton Impeachment Books
Topic: WorldNetDaily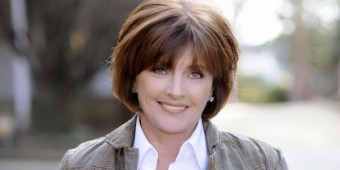 There has been a pile of books moldering away in WorldNetDaily's warehouse focused on the events surrounding President Clinton's impeachment, which it published some years back. Thanks to Monica Lewinsky, WND had the opportunity to move a few of them this week.
A May 7 article by Bob Unruh is framed around the impeachment memories of former congressman James Rogan, whose impeachment book WND published. In keeping with his reputation as a lazy reporter, Unruh simply copies-and-pastes excerpts from the book's promotional blurb into his article.
Another May 7 article by Joseph Farah is basically a promotional vehicle for Kathleen Willey's WND-published book. Needless to say, Farah avoids mentioning the fact that what Willey writes in her book tends to be at odds with established facts and reality in general, because facts get in the way of Farah's '90s fantasy.
Posted by Terry K. at 2:50 AM EDT