MRC Obsesses Over Sterling's Long-Ago Dem Donations, Ignores He's A Registered Republican
Topic: Media Research Center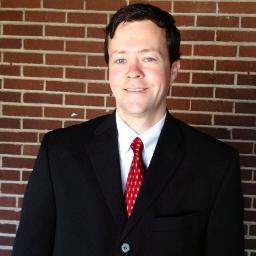 Scott Whitlock huffs in an April 28 Media Research Center item:
In just over 36 hours, the three network morning and evening shows have already devoted 70 minutes of coverage to racist comments apparently made by Los Angeles Clippers owner Donald Sterling. Yet, ABC, CBS and NBC have ignored Sterling's long history of supporting Democrats, including Senator Patrick Leahy, Bill Bradley and Gray Davis.
But Whitlock failed to report that -- as we noted when his colleagues at NewsBusters also obsessed over Sterling's donations to Democrats more than20 years ago -- Sterling is a registered Republican.
The "MSM ignored something" meme fails when the person making the accusation is ignoring something as well.
Posted by Terry K. at 9:49 PM EDT