NewsBusters' Blumer Still Doesn't Understand How Journalism Works
Topic: NewsBusters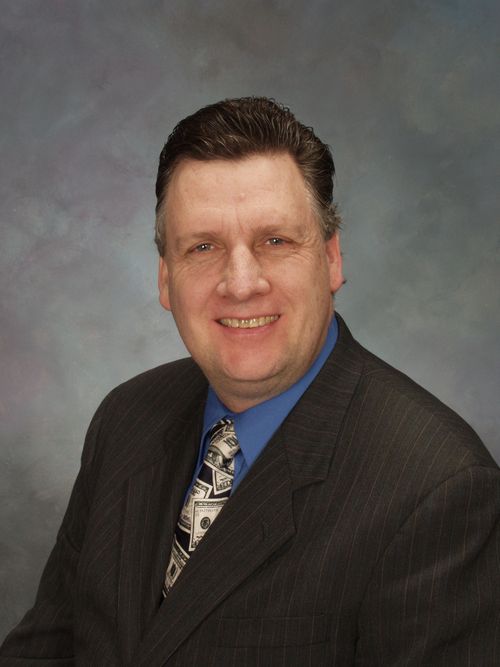 For a guy who purports to be a media critic, NewsBusters' Tom Blumer is remarkably clueless about how the media works.

Blumer demonstrates this again in an April 9 post with the headline "AP Keeps Lois Lerner's Name Out of Headline and Opening Paragraph in Two Reports."
Yes, that really is Blumer's complaint:
I suspect that many readers who do their best to keep up with the news at a detailed level have a hard time understanding how many of their friends, acquaintances and neighbors — even many who they know put some effort into keeping up with current events — can be so unaware of many objectively important news developments.

There are two answers to that question. One is that the establishment press very often doesn't cover important matters at all; all one has to do is recall the empty media chairs at the trial of pre-born and newborn baby butcher Kermit Gosnell. The other is that when they do cover a story, journalists and their news outlets often do all they can to keep key names and facts out of their headlines and opening paragraph. Thanks to the fact that many people now consume news using computers, tablets, and smartphones, this stalling tactic may be even more effective now than it was in the print-only days.

[...]

Both stories avoid mentioning Lerner's name. That takes a lot of work, given that she is the object of potential criminal charges. Additionally, Ohlemacher's stories also could and should have been more precise in describing the issue as the "tea party targeting controversy."

The chances of clickthroughs on the headlines seen above on electronic devices are far lower than they would have been if Lerner's name had been added to the headlines. Many electronic news digests also include the first sentence or so of the reports themselves. In each case above, the text is less interesting than it would be if Lerner's name had been included.
As someone who -- unlike Blumer and the vast majority of Media Research Center writers -- actually worked in journalism for years, let me clue Blumer in on how journalism works. While Lois Lerner might be a household name in the right-wing media bubble Blumer resides in, she isn't in the wider world in which the vast majority of Americans live and which is AP's primary audience.
Because Lerner's name means nothing to the vast majority of Americans who aren't obsessed with this right-wing scandal, there is no need to put her name in the headline or lead paragraph of general-interest AP articles. "IRS official" means much more to the American public as a whole than Lerner's name does.
Blumer does go on to question the efficacy of AP's approach in a digital environment where news consumers made "judgments based on top-level headlines and opening paragraphs, often looking no further," but he's still insisting that Lerner's name is significant enough to make a difference in such decisions -- a supposition he doesn't prove.
Posted by Terry K. at 11:23 PM EDT