WND Puts Words in Bill Nye's Mouth
Topic: WorldNetDaily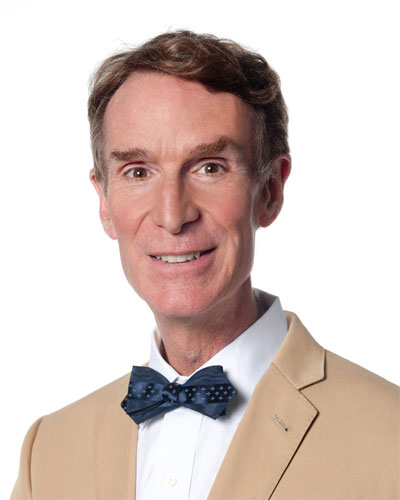 A Jan. 24 unbylined WorldNetDaily article promotes an upcoming debate between evolutionist Bill Nye and creationist Ken Ham. This being WND, it tilts toward the creationist view, to the point that it falsely puts words in Nye's mouth.
The headline on the article states, "Is Bible 'outdated book' and God and 'ogre'?" This suggests that Nye holds those views or has actually said those things. At no point does the article quote Nye saying anything, let alone that. In fact, those quotes are from Ham talking about atheists:
"These days, you're finding them more aggressive, not against just creationism, but against people who believe in God. They call the Bible an outdated book. God is an ogre, if there is a God," he said. "There's all sorts of statements and name-calling."
That spin also falsely implies that Nye is an atheist. In fact, Nye says he's agnostic and praises Christianity's sense of community.
These sorts of sloppy, malicious implications against Nye are just another reason that nobody believes WND.
Posted by Terry K. at 10:53 AM EST