Jerome Corsi's 'Exclusive' Is Two Weeks Old
Topic: WorldNetDaily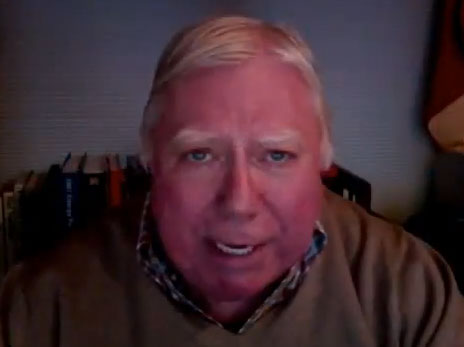 Jerome Corsi writes in a Dec. 30 WorldNetDaily article, carrying the "WND Exclusive" kicker:
In a move certain to shake up the world of conservative media, Salem Communications, one of the nation's leading conservative and Christian radio-broadcasting networks, is completing a bid to acquire Washington-based Eagle Publishing, which owns one of the nation's oldest conservative book publishers, Regnery Publishing, reliable insiders have confirmed to WND.

The acquisition would expand the reach of the Salem Radio Network – currently syndicating talk, news and music programing to some 2,400 affiliates nationwide – to book publishing along with a wide-ranged of Internet newspapers, newsletters and sites featuring leading columnists and commentators.
Just one problem: There's nothing "exclusive" about this story. Buzzfeed reported Salem's purchase of Eagle Publishing on Dec. 13 -- more than two weeks ago.
Sadly, this is the caliber of reporting we've come to expect from Corsi.
Posted by Terry K. at 1:12 AM EST