WND's Geller Embraces Matthew Shepard Trutherism
Topic: WorldNetDaily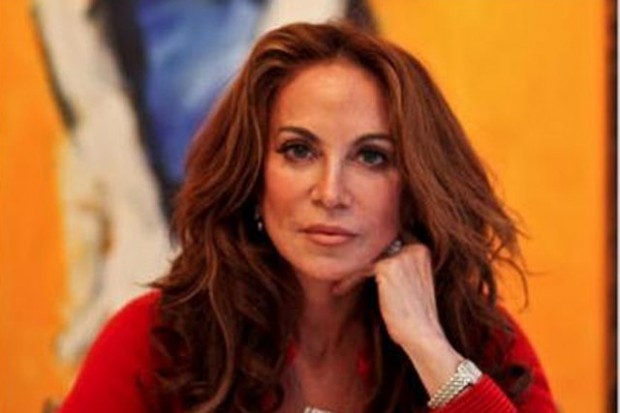 Pamela Geller rants in her Dec. 22 WorldNetDaily column:
Just as the Matthew Shepard case had nothing to do with homophobia, the controversy over plucky duck patriarch Phil Robertson has nothing to do with gay rights. Had a left-wing comic or actor made such remarks (and they have), it would have been water off a duck's back. But the ducky patriarch cited the Bible, and that thar's fighting words.

These vicious attacks using false narratives are very effective. Matthew Shepard was brutally murdered in Wyoming. His killing became the icon of gay hate and the impetus behind the anti-constitutional "hate-crime" legislation. The fallacious tale of Mathew Shepard resulted in the Matthew Shepard and James Byrd Jr., Hate Crimes Prevention Act of 2009, which, according to the Justice Department, "provides funding and technical assistance to state, local, and tribal jurisdictions to help them to more effectively investigate and prosecute hate crimes."

All crime is hate – criminalizing the thought behind it was a fatal line to cross. Hate-speech laws would inevitably follow hate-crime legislation. The fact is, Matthew Shepard was murdered by his gay lover in a meth deal gone bad. Shepard's sexual preference "certainly wasn't the motive in the homicide," investigative journalist Stephen Jimenez quotes police investigator Ben Fritzen in his blockbuster book, "The Book of Matt." "What it came down to really is drugs and money," said Jimenez, who is also gay.
In fact -- as we pointed out when WND editor Joseph Farah embraced this same revisionism -- Jimenez's book is fundamentally flawed. The "gay lover" to which Geller refers not only has denied any sexual relationship with Shepard, he mounted a "gay panic" defense at his murder trial. Jimenez is also a friend of said killer's defense lawyer, which raises further questions about his objectivity.
WND columnist Dennis Prager similarly embraced Jimenez's Shepard trutherism earlier this month.
Posted by Terry K. at 1:47 PM EST
Updated: Tuesday, January 14, 2014 7:54 PM EST