New Blog Catches WND's Corsi In Plagiarism, Other Journalistic Crimes
Topic: WorldNetDaily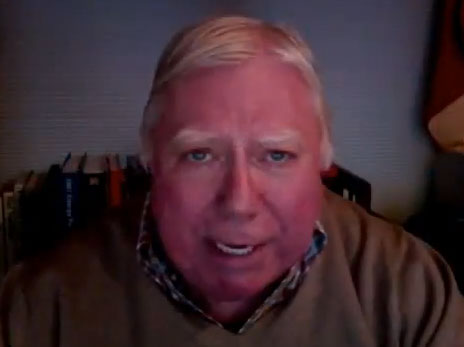 WorldNetDaily has long had a problem of its writers plagiarizing other sources, about which WND seems indifferent at best and encouraging at worst.
The latest example comes from a new blog examining the work of WND reporter Jerome Corsi, which documents how Corsi essentially copied two paragraphs of someone else's work for his book "Who Really Killed Kennedy?" which pushes the idea that the CIA was involved in President Kennedy's assassination.
But that's not all. Another post details how a single paragraph in Corsi's book manages to have no less than three major factual errors.
Another post questions Corsi's claim to be "in possession of" a document purporting to show how the U.S. bribed the Muslim Brotherhood in Egypt when the only photo of the document WND displayed of it was taken from a Twitter post made nearly two months earlier. We had flagged this document as well, wondering why this supposed Egyptian document carried a date in German.
Posted by Terry K. at 10:13 AM EST
Updated: Tuesday, November 12, 2013 10:23 AM EST