WND Reveals 'Secret' About Huma Abedin (That It Reported Months Ago)
Topic: WorldNetDaily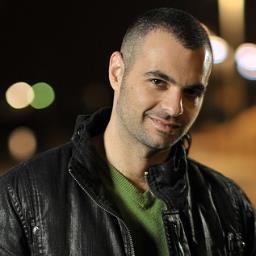 A July 25 WorldNetDaily article by Aaron Klein carries the headline "The explosive secret Huma is hiding." According to Klein, "there is a glaring part of Huma Abedin's personal story that is not being told – her ties to the Muslim Brotherhood and other Islamic supremacists."
But this supposedly "secret" information was previously reported by WND months ago. And it's all the kind of guilt-by-association attacks that Klein specializes in.
Klein writes: "As WND reported last August, a manifesto commissioned by the ruling Saudi Arabian monarchy places the work of an institute that employed Abedin at the forefront of a grand plan to mobilize U.S. Muslim minorities to transform America into a Saudi-style Islamic state, according to Arabic-language researcher Walid Shoebat." Klein makes no mention of the fact that numerous questions have been raised about Shoebat's self-proclaimed ex-terrorist background, as well as the finances of the charity Shoebat operates, making him a less-than-credible source.
The other claims about Abedin rehashed by Klein from earlier WND articles are also sourced to the untrustworthy Shoebat. And Klein provides no direct link between Abedin and terrorist activity.
Surprisingly, Klein comes off as a voice of reason on Abedin compared with WND columnist Diana West, who slimes Abedin as "a veritable Muslim Brotherhood princess."
Posted by Terry K. at 3:35 PM EDT