WND Columnist: America Is Doomed If We Don't Let Boys Be Boys
Topic: WorldNetDaily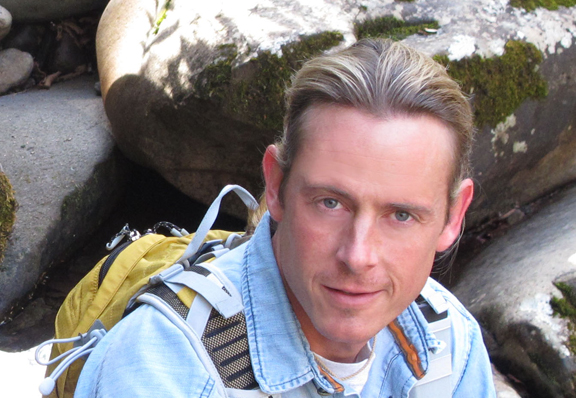 WorldNetDaily columnist Creek Stewart admits he doesn't know what he's talking about, but he's sure that America is doomed if we don't "let boys be boys":
I'm not a parent, and I won't pretend to know how to raise children. But I am a guy and was once a boy and I know what boys want – and what their masculine spirit needs. I also know that if we don't let them be boys, then the survival of masculinity in America is at stake. Help save masculinity and the American man by encouraging the following ideals with the boys in your life.

[...]

America needs hard-working men who take pride in their work. We need to encourage boys to work hard with their hands instead of holding their hands out. Not working is not manly. A man can work hard even if he's out of work. It can be hard work to find a job. Set a hard-working example for the boys in your life and expect the same from them.

The survival of the American man is at stake. There seems to be an underlying movement that discourages masculinity. I see it clearly in my own generation and those behind me. It's perpetuated by mainstream media and almost every sitcom on every television channel. I'm afraid we've become numb to the demasculinizing of American men. We don't need a new modern version of man. What we need if for our new men to be raised to embrace good, old-fashioned manliness.
Of course, when has not knowing what you're talking about ever stopped a WND columnist from opining before?
Posted by Terry K. at 1:58 PM EDT