Aaron Klein Anonymous Source Watch
Topic: WorldNetDaily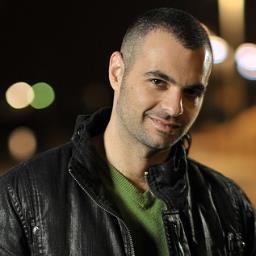 Aaron Klein writes in a July 21 WorldNetDaily article:
The Obama administration has quietly presented a plan in which the Palestinian Authority and Jordan will receive sovereignty over the Temple Mount while Israel will retain the land below the Western Wall, according to a senior PA negotiator speaking to WND.

The Temple Mount is the holiest site in Judaism.

The proposed plan is part of the basis for U.S.-brokered talks that are set to resume in Washington next week after Secretary of State John Kerry announced that both Israel and PA President Mahmoud Abbas have agreed to open negotiations aimed at creating a Palestinian state.

Israel has not agreed to the U.S. plan over the Temple Mount, with details still open for discussion, stated the PA negotiator.
As is usual for Klein, his source is anonymous, and he provides no evidence that the "plan" he's writing about even exists beyond his imagination.
Klein frequently hides behind untraceable anonymous sources to attack the Obama administration and advance his right-wing agenda.
Posted by Terry K. at 2:19 PM EDT