Aaron Klein Guilt-By-Association Watch
Topic: WorldNetDaily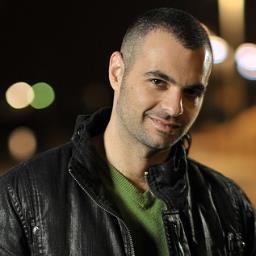 Aaron Klein tries, and fails, to get the goods on Mohamed Morsi in a July 2 WorldNetDaily article:
Was Egyptian President Mohamed Morsi and his Muslim Brotherhood involved in the deadly Sept. 11, 2012, attack on the U.S. compound in Benghazi, Libya?

Circumstantial evidence possibly links the attack to Morsi's campaign to free the so-called blind sheik, Omar Abdel-Rahman, who is serving a life sentence in the U.S. for conspiracy in the 1993 World Trade Center bombing.
That's all Klein admitted he has: "circumstantial evidence" that "possibly" supports his claims.
Unfortunately, such shoddily source claims are a staple of Klein's WND reporting.
Posted by Terry K. at 10:12 AM EDT