Hypocrisy: MRC Freaked Out Over Kathy Griffin, Virtually Silent Over Gosar's Threat
Topic: Media Research Center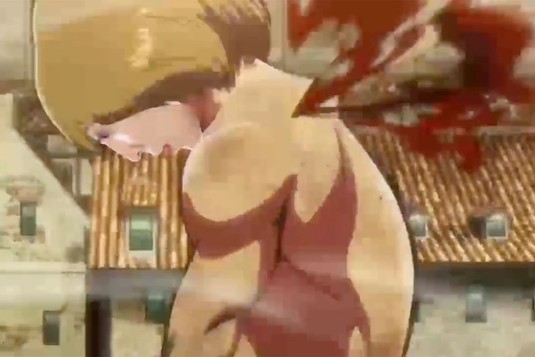 Remember the outrage the Media Research Center spewed at Kathy Griffin for the photo of her holding a fake severed head of Trump? She had channeled ISIS, they harrumphed; it was delcared that "Griffin managed to unite people around one cause: decency in political satire" (which it judged that Griffin's image wasn't), cheered that CNN dropped her as a host for its New Year's Eve broadcast over it, whined that the non-right-wing media didn't obsess over it enough (then whined some more), Brent Bozell insisted she did it because "the left believes there is no line that you can cross," then pondered whether Trump deserved it, then joined Tim Graham in complaining that "Griffin has long used smears on conservatives and Republicans to boost her career." and were glad she finally got her comeuppance.
But when Republican Rep. Paul Gosar posted a video lifted frrom an anime series edited (via the magic of superimposed faces) to depict him as killing Democratic Rep. Alexandria Ocasio-Cortez and lunging with swords at Presient Biden, you'd think that the MRC would be just as outraged, given its pontifications about the limits of political satire regarding Griffin.
Nope. Mostly crickets:
And that's pretty much it, aside from references in transcripts that MRC writers didn't even bother to highlight.
Remember this hypocrisy the next time the MRC melts down over some random liberal outrage that needs to be exploited to push its agenda.
Posted by Terry K. at 10:08 PM EST
Updated: Wednesday, December 29, 2021 12:33 AM EST