MRC Still Touting Media-Bashing From Discredited Reporter Lara Logan
Topic: Media Research Center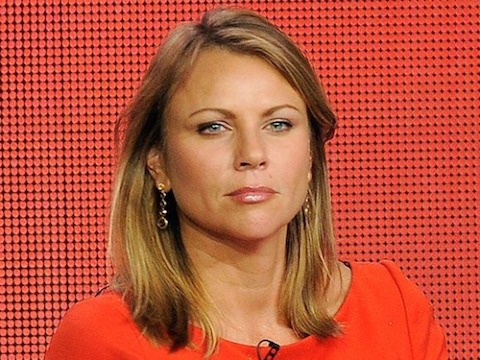 The Media Research Center's Curtis Houck gushed in a Jan. 8 post:
On Wednesday, our friends at the Daily Caller flagged a blistering appearance by former CBS News journalist host Lara Logan on Tuesday's display of infatuation with the Iranian government and hatred for President Trump.

An exasperated host Laura Ingraham teed Logan up by stating how, in 2020, "[t]he liberal media [are] acting more like state-run TV at times than, you know, David Brinkley or any of the greats, like Peter Jennings" by "carrying the water for the Iranian regime" against Trump.

Now a Fox Nation host, Logan replied that "it's kind of depressing" to hear how her colleagues have behaved "because that's not in my experience — I've been a journalist for more than 30 years, and I've honestly never seen anything like it."
Interesting that Houck tells that Logan is a "former CBS News journalist" before he mentioned how she moved downmarket to being a "Fox Nation host." But it's not surprising that Houck doesn't tell his readers why Logan is a "former CBS News journalist."
As we documented when Logan resurfaced last year as an explicitly conservative commentator, Logan headed up a 2013 "60 Minutes" story on a security contractor hiding behind a pseudonym who had written a book claiming that he had witnessed the attack on U.S. diplomatic facility in Benghazi, Libya, that killed four Americans. After the story aired, other journalists discovered that the contractor was nowhere near the Benghazi facility at the time of the attack and that a told a different account to the FBI.On top of that failure of reporting, Logan also failed even though the MRC despises CBS as a member of the so-called "liberal media," it entirely ignored the controversy -- perhaps because it knew all along that she was an ideological fellow traveler. To this day, the MRC's original post promoting Logan's segment remains live and uncorrected, and it never told readers the story was found to be false.
Now that Logan no longer has to pretend to be an objective journalist, the MRC loves her conservative anti-media rants even more though her credibility has been destroyed.
Posted by Terry K. at 4:11 PM EST