MRC Promotes Levin's Temper Tantrum Over Book Sales
Topic: Media Research Center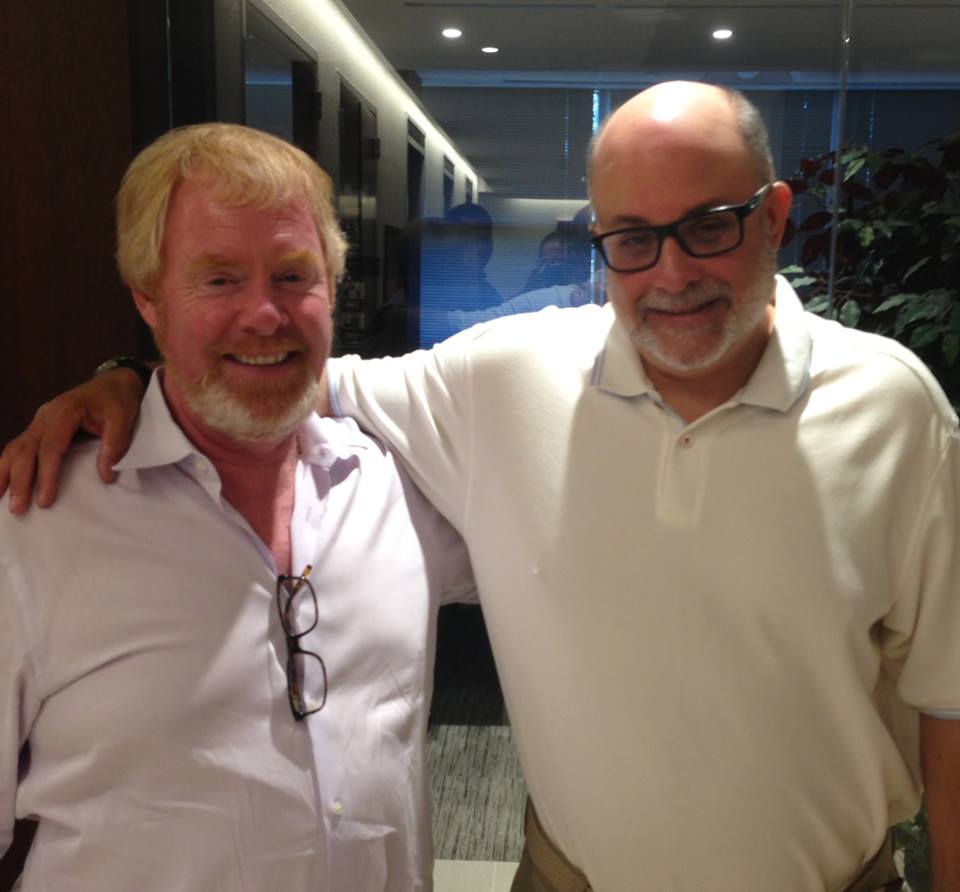 We've documented how the Media Research Center and right-wing radio host Mark Levin have had a mutual promotion agreement -- Levin touts the MRC on his radio show, and the MRC touts Levin on its network of websites. As far as we know, that business deal is still in force; at least, the MRC promoting Levin's latest book like it is.
On July 6, MRC chief Brent Bozell and lieutenant (and ghost-writer) Tim Graham penned a column complaining that the media (well, the media outside the right-wing bubble) was ignoring Levin's book. There was no disclosure of their history of business deals. That got the attention of CNN's Brian Stelter, who invited Levin on his show "Reliable Sources." Levin petulantly declined, essentially saying he didn't want to be on stupid CNN anyway.
The MRC indulged Levin's petulance further with a July 21 CNSNews.com article by Gage Cohen featuring Levin whining that the New York Times' nonfiction bestsellers chart bumped his book down from No. 1 to No. 2, while Nielsen Bookscan kept him in first place.
Bozell then followed up, doubling down on the hate on his Twitter account, in which he huffed that the Times was "shameful losers" for accurately reporting its numbers, then screeched that the Times was publishing "leftist 'Fake Book Lists,'" -- all despite offering no evidence that there is anything fake or falsified about the Times' data.
Oddly, Bozell didn't link to his own website's article as backup; instead, he used an article by the Washington Examiner's right-wing lackey Paul Bedard (with whom the MRC also has a promotion deal).
Perhaps Bozell and the MRC could act a little more like the media watchdogs they claim to be and a little less like the self-dealing promoters they appear to actually be.
Posted by Terry K. at 10:20 PM EDT