MRC's War on the Truth Continues, Starring Tom Blumer's Failure
Topic: NewsBusters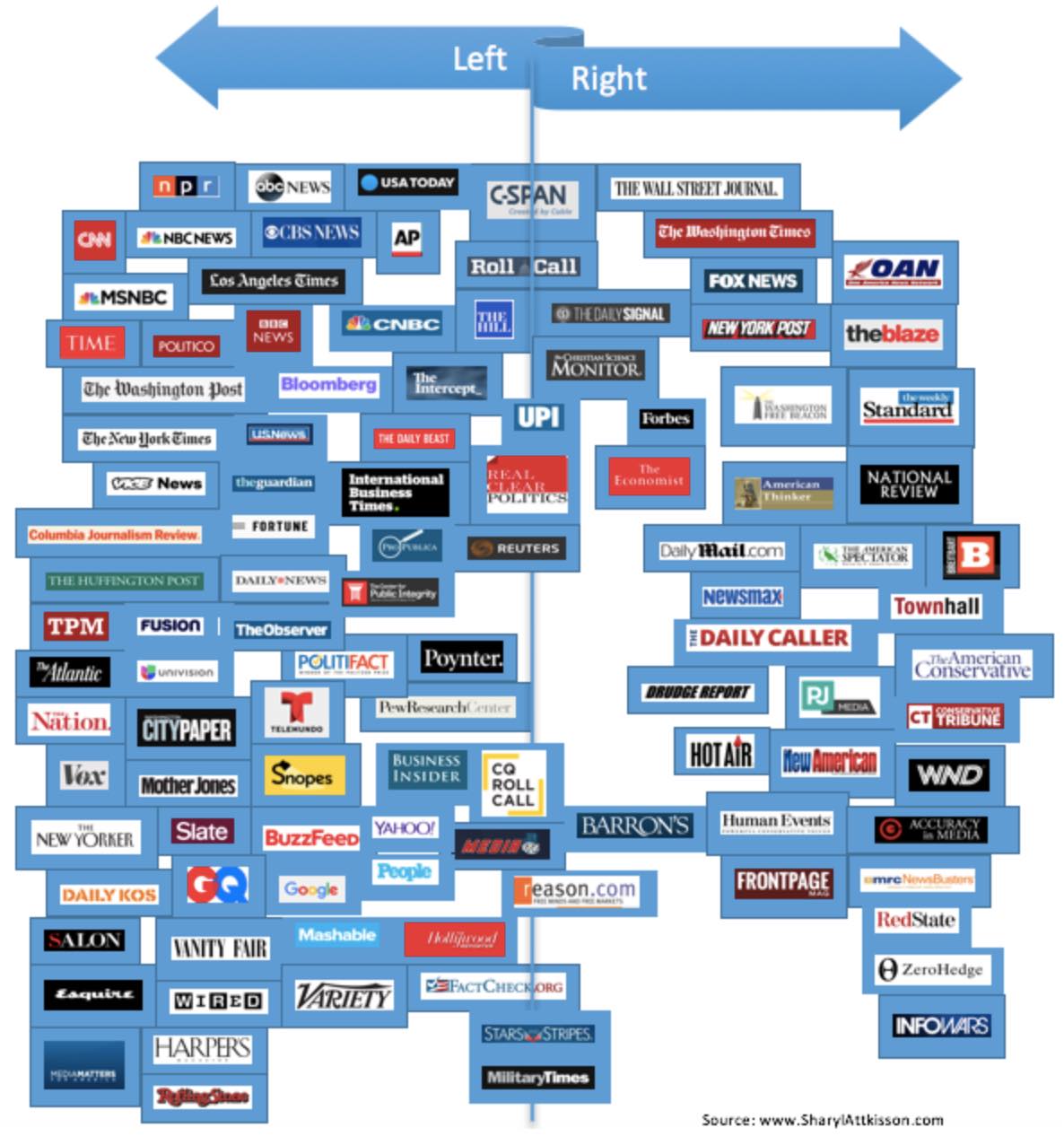 While Media Research Center chief Brent Bozell was defending the lies of Donald Trump and reflexively bashing the "liberal media" by ranting that "This is not a press that has any interest in objective truth," his organization was once again attacking the idea of objective truth.
NewsBusters blogger Tom Blumer -- who has a lengthy record of not understanding how the media works despite being a self-proclaimed media critic -- is the latest batter up in bashing fact-checkers for, you know, checking facts.
An April 13 post by Blumer begins:
Posts over the next several days will show that certain left-leaning websites and existing left-leaning news organizations have figured out that they can employ the technique of "fact-checking," perhaps once nobly intended, as a handy device to advance a left-supporting, right-bashing agenda.

Further, these "fact checkers" have taken advantage of their platforms to select and evaluate politicians' and pundits' claims in a decidedly unfair and unbalanced manner. Finally, thanks to the willing cooperation of the world's dominant search engine and the leader in social media, "fact checkers" are transitioning into roles which could ultimately position them as de facto news censors.
Blumer then proclaims right-wing reporter Sharyl Attkisson the official arbiter of all things ideological in journalism by touting her spectrum chart of media outlets, which is done pretty much the way you'd expect from a right-winger. For instance, UPI is somehow listed as "centrist" despite the fact that it's owned by the highly biased (and Moonie-owned) Washington Times. And curiously missing is Attkisson's own employer, Sinclair Broadcast Group, which has a decidedly conservative bias.
Needless to say, Blumer heartily approves: "Readers can and certainly will quibble over how far to the right and left of center certain outlets are. But with the exception of Reuters, which has no business being placed in the center, the chart generally places these entities on the correct side of center." He then whined that "Almost all of the major sites holding themselves out as 'fact-checkers' lean decisively left."
Blumer further touted Attkisson as being "formerly of CBS News until her superiors decided she was actually doing her job in covering the Obama administration's various scandals." His link to support the claim was to a National Review article that uncritically peddled her assertion that her computer was hacked, which actual computer experts diagnosed as just her backspace key getting stuck. Blumer also didn't mention that Attkisson likes to peddle anti-vaccine conspiracy theories.
The next day, Blumer tried again, this time complaining that fact-checkers "overwhelmingly select facts presented by Republican and conservative politicians and pundits, while ignoring similar howlers generated by the left." Blumer highlighted a claim from the blog Powerline (whose right-wing bias Blumer curiously failed to identify despite being quick to label every outlet he doesn't agree with as "liberal" or "left") that most of thte last 25 fact-checks the Associated Press conducted were of claims made by Trump and his administration.
Perhaps Blumer hasn't noticed that Trump is president and, thus, dominates the media.
Blumer then ranted:
The AP is not an isolated example. Readers going to the first few pages compiling recent "fact checks" by Politifact will see a clear tendency to go after Republicans and conservatives combined with a stubborn reluctance to give them the benefit of the doubt.

A comparison which looks at the number of times the Politifact has evaluated the statements of certain well-known politicians demonstrates how obvious the lack of balance is:

Scott Walker, Republican Governor of Wisconsin: 175
Chuck Schumer, Democratic Senator from New York: 9
Rick Scott, Republican Governor of Florida: 148
Andrew Cuomo, Governor of New York: 12

The three governors listed above have been in power since the 2010 elections, and Schumer's national profile, which has never been low, thanks to his attention-seeking nature, rose at roughly the same time.
What Blumer didn't mention: Thge reason why there are so many PolitiFact items on Walker and Scott is because PolitiFact has newspaper affiliates in Wisconsin and Florida that wrote those posts -- as should have been obvious by the "PolitiFact Wisconsin" and "PolitiFact Florida" tags on them. By contrast, PolitiFact set up an affiliate in New York, the Buffalo News, only in March 2016 and that hasn't resulted in may posts yet; most of the posts on Schumer and Cuomo were written have the "PolitiFact National" tag.
Apparently oblivious to this fact, Blumer continued to rant: "To believe that Politifact doesn't have a selection bias, one has to defend the absurd notion that Walker and Scott have consistently made controversial or questionable statements or claims worthy of evaluation at a rate 15 times greater than Schumer and Cuomo (323 for Walker and Scott combined compared to 21 for the two New Yorkers)."
How does someone so incapable of understanding how the media works -- or doing basic research before ranting -- continue to be an MRC blogger? Apparently, assuming his readers are dumb is a big part of that.
Posted by Terry K. at 1:54 PM EDT