MRC Splits on Trump Missile Attack on Syria
Topic: Media Research Center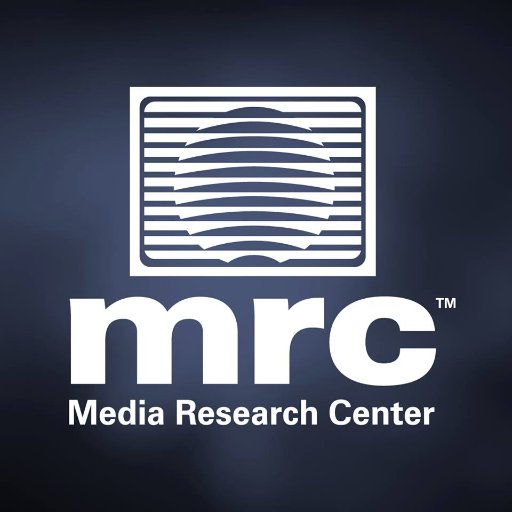 We seem to have found the one thing where right-wing dissent on Trump is apparently permissible: President Trump's missile attack on Syria in retaliation for its gas attack on civilians.
The main part of the Media Research Center was in full rah-rah mode, offering implicit justification for Trump's actions:
But the tone was much different at the MRC's "news" division, CNSNews.com. It reposted to its front page a 2014 item on James Madison noting that the president should use military force without prior authorization from Congress only "to repel sudden attacks" (yes, Madison gets a byline, continuing CNS' absurd insistence on giving bylines to dead people) and a 2013 column by CNS editor in chief Terry Jeffrey asserting that the president had no constitutional authority to launch military action in Syria when that president was Obama.
CNS also posted an April 10 column by the Cato Institute's Daniel Mitchell arguing that the U.S. shouldn't get involved in Syria and an April 11 column by Pat Buchanan making a similar anti-war argument.
So CNS is capable of being consistent on something after all, unlike, say, reporting on unemployment numbers.
Posted by Terry K. at 9:36 PM EDT