MRC Tries to Defend Dubious Clinton-Uranium Link
Topic: Media Research Center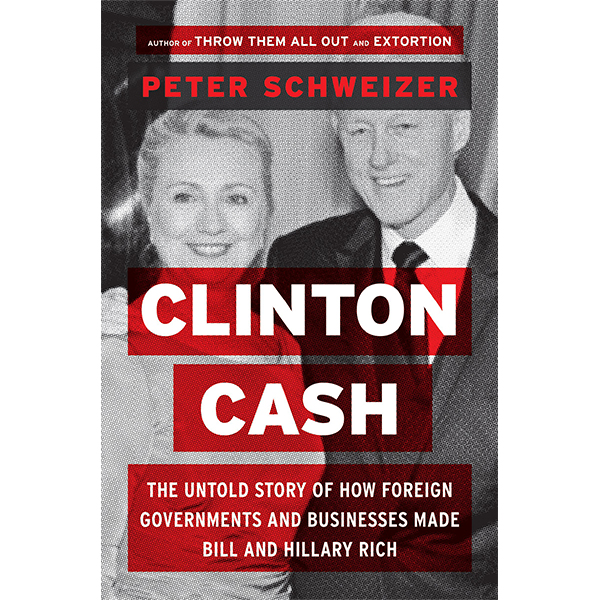 In a March 29 post, the Media Research Center's Nicholas Fondacaro tried to dismiss how President Trump's accusation that Russia paid off the Clintons in return for control of part of the uranium supply in the U.S. has been largely discredited:
But Pelley's bold assertion is highly misleading. It wasn't Hillary who was alleged to have been paid for the Uranium, it was her husband and the family foundation. And there was not one, but two credible sources who found those connections.

As many would remember, these assertions were brought up in the book Clinton Cash, which was written by Peter Schweizer. One of his earlier books, Throw Them All Out, opened the nation's eyes to how members of Congress take advantage of their insider knowledge and position to enrich themselves. The book was so successful that Congress was forced to pass bill limited that ability, even though they later removed it.

In addition to Schweizer, The New York Times spent considerable time looking into these claims and found them to be credible. The Times found that Uranium One's chairman used an intermediary organization to donate $2.35 million to the Clinton Foundation "as the Russians gradually assumed control"[.]
Fondacaro omits two pertinent facts. First, the New York Times' report was based on Schweizer's claims. Second, Schweizer's book "Clinton Cash" was funded by a group called the Government Accountability Institute, which was headed by one Steve Bannon, who later joined the campaign of Hillary Clinton's opponent, Donald Trump, and is now a top aide to Trump in the White House.
Bannon's hands and cash on Schweizer's work should taint it just as much as the MRC loves to claim any accusation made about a Republican or conservative by a "liberal" group is similarly tainted.
Will Fondacaro or the MRC ever admit that? Not a chance.
Posted by Terry K. at 10:18 PM EDT