CNS' Starr Bolts to Breitbart
Topic: CNSNews.com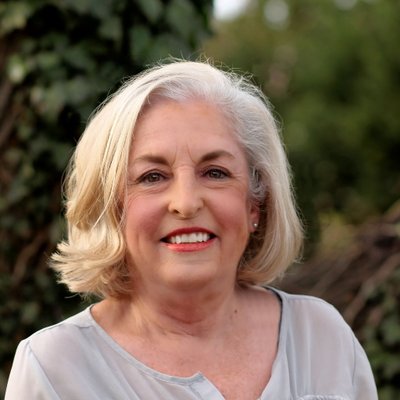 In case you missed in our full-length article last week on CNSNews.com's continued fawning coverage of fossil-fuel interests, CNS reporter Penny Starr -- the site's leading fossil-fuel stenographer -- has flown the coop, leaving in March to take a new job at Breitbart.
The oil industry cheerleading she purveyed at CNS has continued in stories like "Donald Trump's State Department Gives Green Light to the Keystone XL Pipeline" and "EXCLUSIVE: Navajos Celebrate End of Obama's Job-Killing Energy Policies: Trump Offers 'Unwavering Support' for Coal."
Indeed, a skim through her archive shows that Starr is doing pretty much the same thing at Breitbart she did at CNS, though for a larger audience and (presumably) a bigger salary -- heavy on single-source items designed to promote a right-wing, pro-Trump agenda.
Of course, as a Breitbart employee, she's now a part of the "state-owned media" of the kind her former employer, the Media Research Center, loved to rail against when the president was a Democrat.
Posted by Terry K. at 6:04 PM EDT