Palin, Of All People, Blows Up A Key MRC 'Liberal Bias' Talking Point
Topic: Media Research Center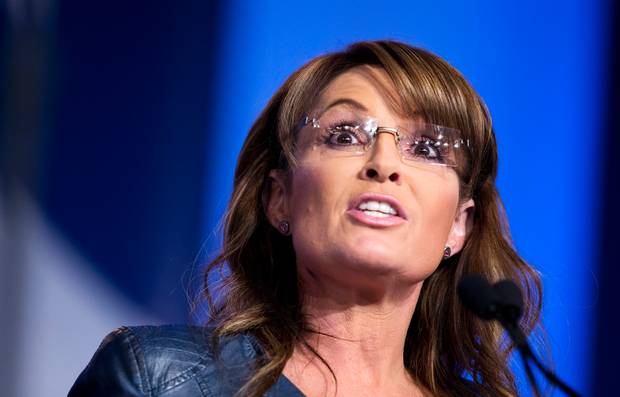 Since the 2008 election, the Media Research Center has held as a cornerstone of "liberal bias" Katie Couric's 2008 interview with Sarah Palin, in which she could not give a coherent answer to Couric's simple question about what newspapers and magazines she read:
Well, toss all that out the window.
In an interview last week, Palin conceded that Couric's question on which publications she read was "a fair question" and that "I had a crappy answer" to it.
Unsurprisingly, the MRC has not posted this interview anywhere on its network of websites. They don't want to blow up one of their key talking points, after all.
Posted by Terry K. at 2:41 PM EST