MRC's Graham, Sharyl Attkisson Pretend We Don't Know Where Obama Was During Benghazi
Topic: WorldNetDaily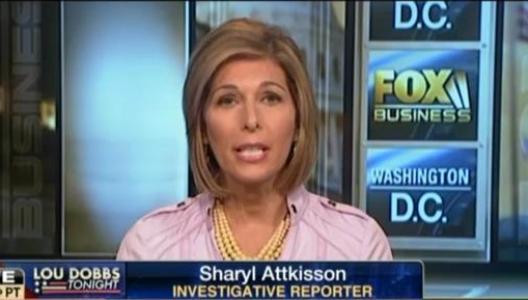 Tim Graham devotes a Sept. 12 NewsBusters post to highlighting tweets by Sharyl Attkisson -- the former CBS correspondent turned conservative darling and right-wing website employee -- claiming that "we still have no idea what commander in chief did Sept. 11, 2012" during the attack on diplomatic facilities in Benghazi" and asserting that "the White House photos taken that night" have been "withheld" from the public. Graham followed up Attkisson's huffing by adding, "How can our "government watchdog" media not secure answers to the most basic questions about the government response to this attack on our consulate?"
Except, of course, those answers have been supplied. Even Fox News acknowledges that Obama was in the White House during the attack, and the White House Flickr account has a photo of Obama meeting with then-deputy national security Adviser Denis McDonough, National Security Adviser Tom Donilon, and then-chief of staff Jack Lew the night of Sept. 11, 2012.
Graham tries to fudge things by claiming that Attkisson was talking about what "Obama was doing in real time" that night, but she does not make that distinction in the tweets Graham reprints.
We know Graham has an interest in playing dumb about Benghazi because of his anti-Obama agenda, but what's Attkisson's excuse? Maybe she's just a bad reporter -- which the Media Research Center, where Graham serves as director of media analysis, used to believe she was until she made her own anti-Obama leanings clear.
Posted by Terry K. at 9:15 PM EDT