MRC's Bozell Gloats Over Cancellation of Gay-Themed Shows
Topic: Media Research Center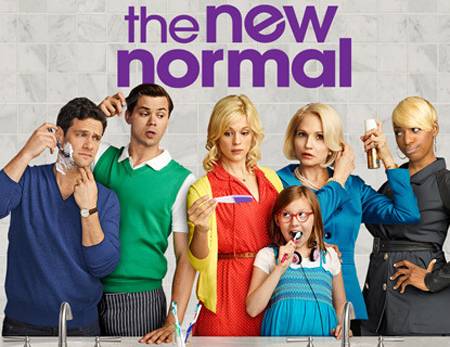 Brent Bozell is positively giddy that some TV shows with gay themes are getting cancdeled:
The annual network list of canceled primetime shows cannot be pleasing to the progressives who measure shows based on their cultural and political usefulness. "TV Will Be a Lot Less Gay Next Year," the commissars complained at Slate.com. They counted 11 canceled shows that featured regular gay characters.

That bothersome thing called the market: why must it get in the way!

CBS's gay sitcom "Partners" lasted six episodes and was canceled shortly after Barack Obama's victory. NBC's "Smash" only featured four regular gay characters, but it couldn't keep anyone watching. The most prominent victim was "The New Normal," Ryan Murphy's NBC sitcom credited by many leftists with paving the way for America's growing support for the gay agenda — and helping with Obama's reelection.
Bozell then makes a very bizarre statement: "Murphy is in bed with Obama, as it were." Bozell claims this refers to Murphy creating allegedly pro-Obama episodes in the shows he has created,but it could very wall also be a sly reference to the sleazy rumors around Obama's sex life right-wingers like Jerome Corsi like to spread.
This follows one of Bozell's MRC employees similarly dancing on the grave of "The New Normal," and it fits right in with the MRC's anti-gay agenda.
Posted by Terry K. at 10:55 PM EDT