MRC Just Can't Stop Insulting Sandra Fluke
Topic: Media Research Center
When Rush Limbaugh went on a three-day tirade of misogyny against Sandra Fluke for talking about birth control in public -- calling her a "slut and a "prostitue," among other vile things -- the employees of the Media Research Center not only failed to find it offensive (MRC chief Brent Bozell led by example on the chickening-out path), some heartily cheered on Limbaugh's sleazy insults.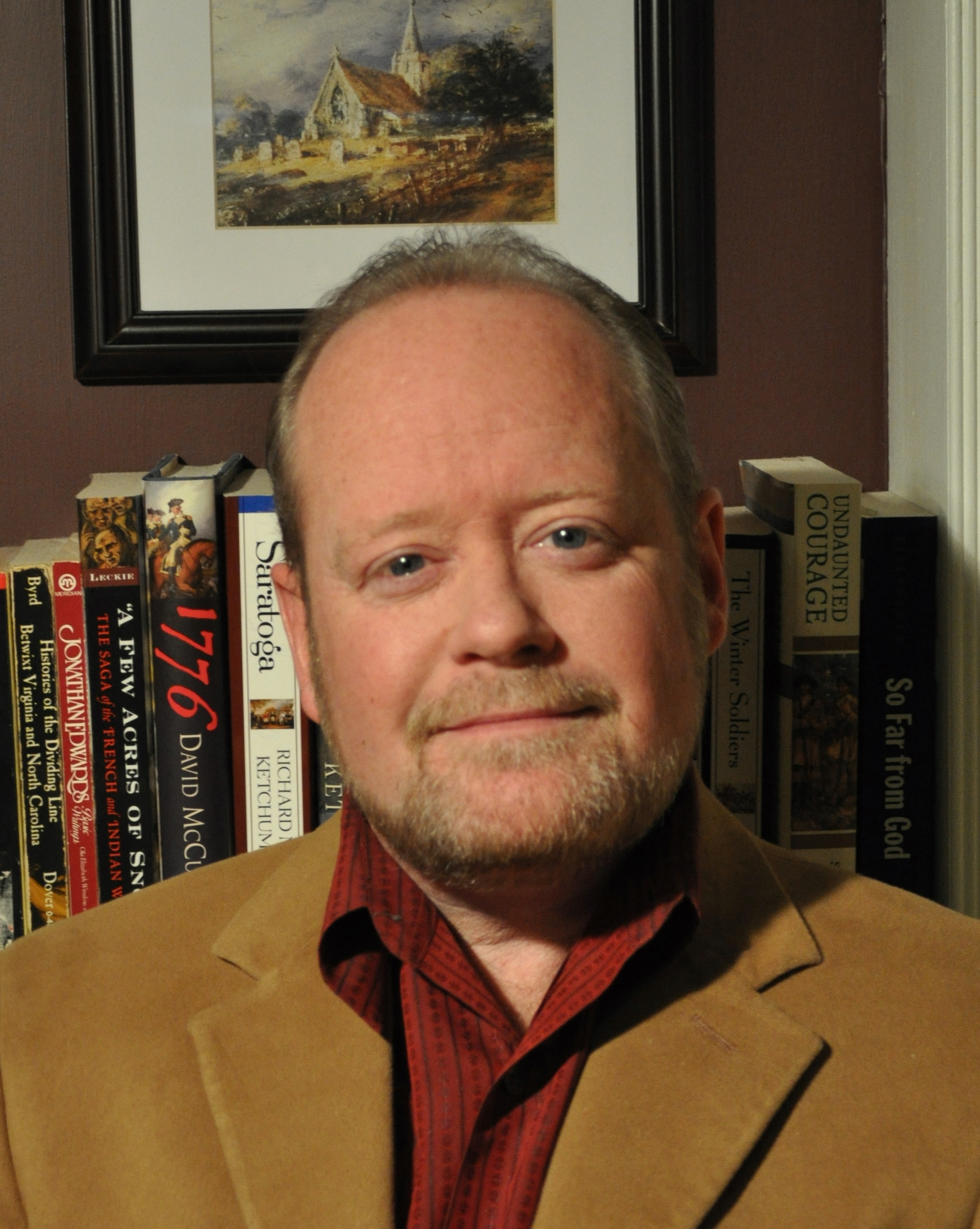 Now that Fluke is in the news again for being a nominee for Time magazine's person of the year, it's time for the insults to fly again at the MRC.
A Nov. 28 NewsBusters post by Randy Hall uses "Condom Rights Activist" to describe Fluke in his headline, falsely portraying it as being used by Time. In fact, Hall uses his post to lovingly curate a series of right-wing smears and insults of Fluke. For example, he makes sure to include an attack from the anti-abortion website LifeNews -- "Fluke is apparently unable to figure out how to purchase low-cost birth control from places like Target, Walmart or her local pharmacy" -- as well as a post from right-wing blogger Jim Hoft likening Fluke to Adolf Hitler.
Similarly, a NewsBusters post by Brad Wilmouth provides video of Dennis Miller smearing Fluke as "Moan of Arc."
Neither Hall nor Wilmouth criticized any of the comments they forwarded, which must mean they approve of the hate hurled Fluke's way -- so much so that they felt they needed to archive it for future generations.
Speaking of hate, the MRC's resident misogynist Matt Philbin -- he has previously denigrated Fluke as a "horizontal laborer" who wants to "sleep around w/impunity" and expressed a desire to "a big Costco-sized box of condoms" -- continued to exhibit his trademark jerkass behavior, writing in a Twitter post: "Feds Spend $100K teaching teen girls "condom negotiation." Just send Sandra Fluke."
The woman-hating at the MRC never changes, it seems.
Posted by Terry K. at 10:04 PM EST