Dick Morris Frets Over Biden's Legacy -- Two Days Into His Term
Topic: Newsmax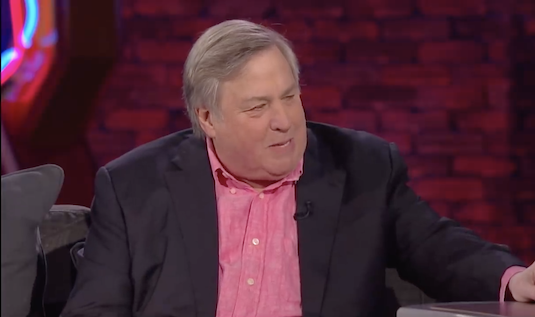 Joe Biden had been president for only two days when Newsmax published a column by Dick Morris headlined "Will Biden's Legacy Be Reminiscent of Carter's?" No, really.
Morris declared that Carter was "another president who pledged to conquer the swamp," but "his cabinet of retreads and holdovers spoke of his inability to select a team of outsiders committed to change," adding: "In the end, the Carter presidency fell into the gap between his party's (and Speaker Tip O'Neill's) desire to do business as usual and the commitment to change articulated by his political base." Morris then ranted about transgender people"\:
Even before he was sworn in, Biden was whipsawed between Title IX of the Civil Rights Law, mandating equality between male and female athletes and the demands of the LGBTQ community.

President Trump acted to preserve the intent of Title IX by litigating against treating trans-males as women. That likely was Biden's preference, but, pressured by his LGBTQ supporters, he moved to the left.
That has nothing to do with Carter, only Morris' continuing love for Trump; he also claim that impeachment efforts were driven by "a hot tempered desire to kick Trump when he's down" -- which is to be expected from a guy who relentlessly pushed bogus election fraud conspiracy theories.
Posted by Terry K. at 1:07 PM EST
Updated: Monday, February 15, 2021 6:21 PM EST