CNS-Mark Levin Stenography Watch
Topic: CNSNews.com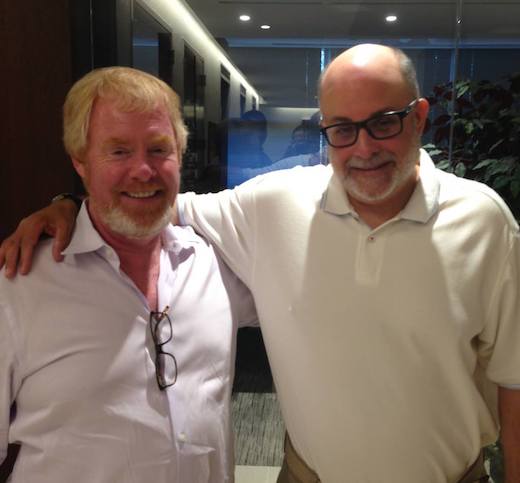 For unexplained reasons (but probably having something to do with the lack of a student intern), CNSNews.com published no Mark Levin stenography for just over a month, from Aug. 14 to Sept. 16. But with an election coming up (and a new fall intern in the building), CNS didn't want to ignore Levin's right-wing rants any longer. Let's look at the Levin stenography CNS published in September and October:
Despite the late start, that's 15 articles over the two-month period. That makes for a total of 76 articles in 2020, a little off the pace of the past three years, when it devoted at least 96 articles annually to Levin.
CNS also gave Levin space to whine on Oct. 5 that Facebook had restricted the visibility of"constitutional scholar, best selling author, and conservative talk-radio host" Levin over his promotion of fake news. Interestingly, the article by Lucy Collins doesn't explain exactly what the content was that got his page restricted. A couple days later, Craig Bannister followed up by repeating Levin's assertion that Facebook "backed down on censorship of his page."
Posted by Terry K. at 1:12 PM EST