WND Columnist Repeats Bogus Coronavirus Prophecy
Topic: WorldNetDaily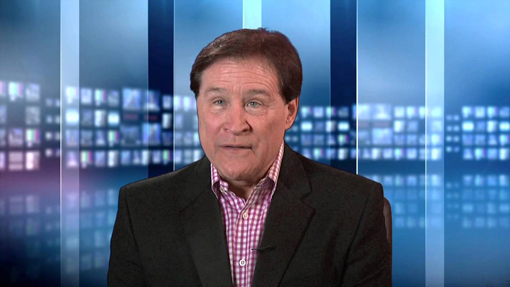 Larry Tomczak wrote in his April 13 WorldNetDaily column:
I once had the privilege of ministering in a conference alongside of David Wilkerson. In the midst of the corona crisis, I revisited a prophetic warning he gave in 1986.

"I see a plague coming on the world, and the bars, churches and government will shut down. The plague will hit New York City and shake it like it has never been shaken. The plague is going to force prayer-less believers into radical prayer and into their Bibles, and repentance will be the cry from the man of God in the pulpit. And out of it will come a Third Great Awakening that will sweep America and the world."

I personally believe that God has allowed this virulent virus into over 150 nations of the world to humble us and bring us to repentance. I believe it is a "dress rehearsal" calling us to reset/turn back to Him or else we will have to go through it again.
Just one problem: There's no evidence Wilkerson actually prophesied that, and according to PolitiFact, Wilkerson's own church denies any instance of him saying this in a book or sermon."
The rest of Tomczak's column was dedicated to detailing ways to persaude people to vote for President Trump's re-election, claiming that "No other president in U.S. history has experienced the level of hostility like Donald Trump, with the exception of Lincoln" and adding, "Give thanks to God for how He intervened in our nation and gives us the chance to influence others to reconsider standing with our president in this critical time."
Posted by Terry K. at 1:05 AM EDT