WND's Cashill Still Defending Shadowy Anti-Muslim Filmmaker
Topic: WorldNetDaily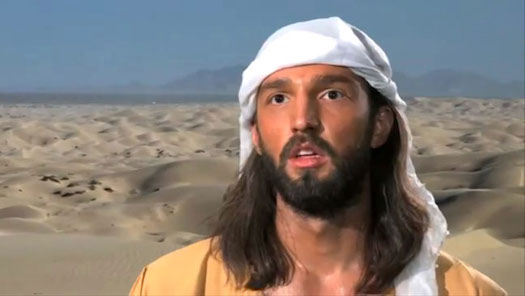 WorldNetDaily columnist and conspiracy-monger Jack Cashill has previously come to the defense of filmmaker Nakoula Basseley Nakoula, who deceived actors appearing in his badly made film "The Innocence of Muslims" by hiding the fact that it was an anti-Muslim screed, which did indeed spark protests in more than 20 countries even if it turned out not to be the main spark behind the Benghazi attack. Cashill once again whitewashes Nakoula's criminal history and sleazy deceptions over his film in his Jan. 22 column.
Cashill complained that President Obama referred to Nakoula as "sort of a shadowy character," despite the fact that he was; even Cashill had to concede that Nakoula was "on parole for his involvement in a check-kiting scheme." Cashill even justified Nakoula's making the film because "when Nakoula was making his film, there were at least 10 Muslim attacks on his fellow Coptic Christians in Egypt" and that "anti-Muslim sentiments" are "as understandable for Copts as anti-Nazi sentiments were for Jews in pre-war Germany."
Cashill got even more contradictory, claiming that federal officials held Nkoula "in secret without charge or without access to an attorney," then later admitted that uploading the film to YouTube violated his probation -- then suggested, but offered no evidence to back it up, that Nakoula didn't actually upload the video.
Cashill concluded by whining: "That an American citizen was about to spend a year in federal custody for producing a perfectly legal satire inspired not a single major media journalist to cry foul. But then again, they had a president to reelect. With their swooning support, that president was and would remain famously 'scandal free.'"
The fact that Nakoula malicously deceived his actors -- putting their lives in danger -- and lived a life of deception appears not to bother Cashill one bit.
Posted by Terry K. at 2:04 AM EST