CNS, The Mark Levin News Service
Topic: CNSNews.com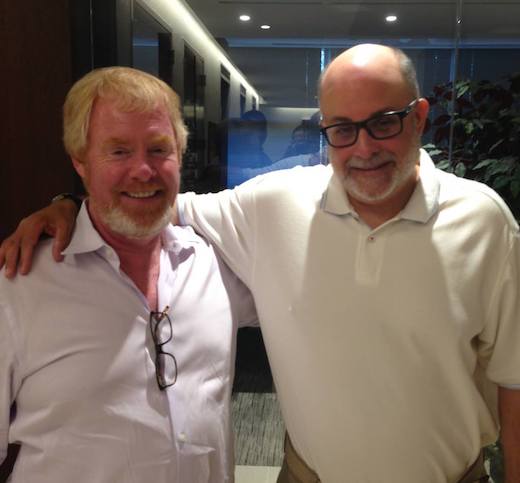 CNSNews.com is such an enthusiastic promoter of everything Mark Levin says or does -- 135 articles in 2018 alone on the alleged pearls of wisdom dropping from his mouth or of the guests (and even the guest hosts) on his TV and radio shows -- that it might as well rename itself the Mark Levin News Service. Levin even rewarded all this free publicity by giving Brent Bozell, head of the Media Research Center, which runs CNS, a fluffy, logrolling interview on his Fox News show in his first show of 2019.
The stenography hasn't stopped. In the first four months of 2019, CNS made Levin's rantings the subject of 43 articles. Here's the breakdown by month:
January
February
March
April
That's an average of one Levin stenography piece every 2.8 days. All of these articles simply repeat what Levin says, often in blockquoted text; nobody is permitted to respond.
It's ironic that Levin rants about objectivity at one point when he benefits from a complete lack of it at CNS. Levin might as well be paying Bozell and the MRC for all this fawning exposure, if he isn't already doing so.
Posted by Terry K. at 11:45 AM EDT