WND Makes A Big Deal About Changing Its E-Commerce Back End
Topic: WorldNetDaily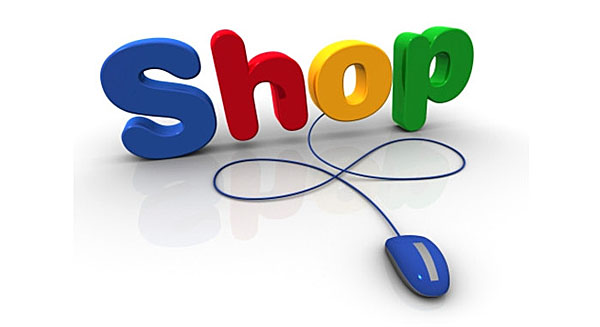 An Oct. 9 WorldNetDaily article tries to turn a back-end software change into a big deal:
While the digital monopoly "Speech-Code Cartel" continues to squeeze the alternative, independent media – including WND, the original online news pioneer – journalism sites like WND are scrambling to survive in this hostile new online environment by reinventing themselves in many key ways.

As part of that reevaluation and reinvention, WND is leaving behind one of the super-giants of Silicon Valley – Oracle-Netsuite – in favor of a new e-commerce partner: Texas-based BigCommerce.com.

Although there may be a few hiccups along the way as the transition is completed, it's time to introduce readers to the new WND Superstore – which will save WND money so it can remain a free, independent and influential media voice, not only in the news it reports and publishes, but in the books, movies and other products it offers to the public.

[...]

Today, WND takes one more step in its reassertion of independence and liberty with a new e-commerce site.

"We urge you to try it," says Farah. "You may find this new store doesn't recognize you as a past customer. We hope you will give us a little grace and have a little patience with us, because you are our lifeline in this titanic fight to slay these dragons, these billion-dollar behemoths, and to keep the promise of inalienable, God-given rights of free speech, freedom of the press, freedom of religion and free elections alive."
In other words: WND switched its e-commerce storefront software from NetSuite to BigCommerce because it's cheaper -- WND editor Joseph Farah doesn't even attack Oracle as part of the "cartel" trying to drive him out of business -- and for reasons Farah doesn't explain, WND couldn't transfer customer information from the old platform to the new one.
Judging by the Missouri address at the bottom of the store website, fulfillment for WND -- where the orders are actually picked, packed and shipped -- apparently continues to take place at a company called REKO Market Direct.
Meanwhile, we see that despite the software change, WND's store is still selling the e-book version of "No Campus for White Men," the book by Scott Greer it published in 2017, while Greer was writing white nationalist and anti-Semitic screeds under an assumed name for a racist journal. It's also still selling (albeit at the bargain-basement price of $2.99) the WND-published book "Why We Left Islam," the star attraction of which is Walid Shoebat, the self-proclaimed former terrorist turned "Christian Zionist" who has now gone full-blown anti-Semitic. WND still has yet to publicly address its relationship with Greer and Shoebat following these revelations. It still hasn't spoken publicly about Paul Nehlen, whose book WND published and heavily promoted before his white nationalism anda nti-Semitism became publicly known. WND eventually removed his book and an anti-Mulsim film he made from its store and scrubbed him from the WND Books website.
Posted by Terry K. at 6:05 PM EDT
Updated: Tuesday, October 23, 2018 7:12 PM EDT