CNS Just Loves Right-Wing Attorney's Smears of Ford As 'Loon,' Delusional'
Topic: CNSNews.com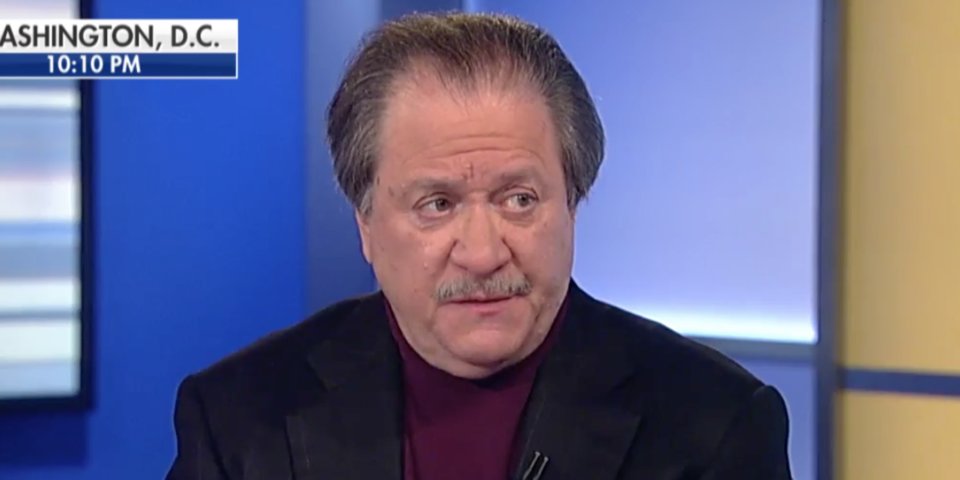 CNSNews.com devoted no small amount of editorial space to fretting about the harm to Brett Kavanaugh's reputation over the accusation of sexual assault by Christine Blasey Ford. For example:
By contrast, CNS had no problem publishing smears of Ford that were intended to harm her reputation.
A Sept. 25 article by CNS managing editor Michael W. Chapman touted right-wing attorney Joseph DiGenova's smear (on Fox News, natch) of Ford and her attorney regarding speculation that Ford would not testify before a Senate committee: "She really doesn't want to testify because when she does, she's going to look like the loon that she is. She may very well believe everything she's saying and that is one of the signs of lunacy, believing something that isn't real. But her lawyer is even loonier."
CNS apparently loved DiGenova's smear of Ford so much, he became CNS' favorite smear artist over the past couple weeks. On Oct. 4, Emily Ward touted another DiGenova slam of Ford:"Christine Blasey Ford, I'm sure, I think, believes everything she's saying," said diGenova. "But it isn't true, it didn't happen, she is delusional, this is a fantasy, there is nothing to corroborate her story." He added: "This woman – this is loony. This whole thing is loony. Look where we are for a nominee for the Supreme Court because the Democrats' lust for power has made them destroy the confirmation process. Shame on them. And, you know what? They could care less. They don't have any shame."
Ward didn't comment on the shamelessneess of a right-wing attorney viciously smearing a woman because she stood in the way of a conservative judge's Supreme Court nomination.
CNS also touted DiGenova's insults of other people as well:
CNS is not [publishing DiGenova's insults because it disapproves of them. Quite the opposite: It loves his nasty smears.
So much for CNS' mission statement that it's for people "who put a higher premium on balance than spin."
Posted by Terry K. at 2:15 PM EDT