MRC's Spin on Stormy Daniels Arrest Is Falling Apart
Topic: Media Research Center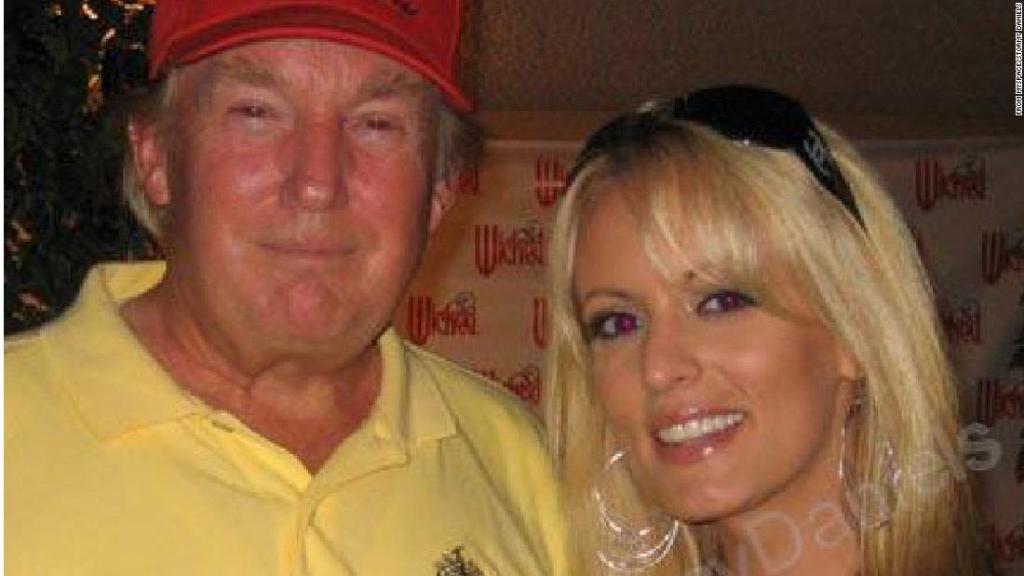 The Media Research Center's Kyle Drennen huffed in a July 12 post:
On Thursday, all three network morning shows promoted the conspiracy theory that the arrest of porn star Stormy Daniels at an Ohio strip club for misdemeanor sex offences was a "politically motivated" "sting operation" designed to embarrass the adult film actress, who accused President Trump of having an affair with her in 2006. The NBC, ABC, and CBS broadcasts all touted such claims from Daniels' media hound attorney Michael Avenatti.
Drennen's post isn't aging well so far. CNN is reporting that appears Daniels was indeed targeted for arrest; newly released emails between officers in Columbus, Ohio -- where she was arrested following a performance at a strip club there -- reveal that included photos and videos of Daniels and a map to the club, and that one officer was "seemingly giddy about the arrest after the fact."
Given the MRC's historic refusal to correct fake news that appears on its website, you will not be surprised to learn that neither Drennen nor anyone else at the MRC has reported this development, which puts his dismissal of the "conspiracy theory" into serious doubt.
The MRC has, however, published a column by Tim Graham and Brent Bozell attacking Daniels' lawyer, Michael Avenatti, for appearing on TV too much for their liking -- which tells us that they would like the whole Daniels story to be censored -- and a rant from right-wing radio host Mark Levin, a propagandist pushing an agenda, attacking the "liberal media" for being "propagandists who push an agenda" because they reported on Daniels:
Stormy Daniels is a non-story. Stormy Daniels is a non-story. It was a non-disclosure agreement apparently signed. So why is there a story? Because she's violating a non-disclosure agreement. They're trying to embarrass the President. So what? Week after week after week after week. A porn star, the media, mainstreams a porn star and her crackpot, slip-and-fall lawyer.
We suspect that Levin didn't think a president having sex with a woman not his wife was a "non-story" when said president was a Democrat.
Posted by Terry K. at 12:25 AM EDT