WND In Logrolling Mode To Drum Up Support for Farah's Book
Topic: WorldNetDaily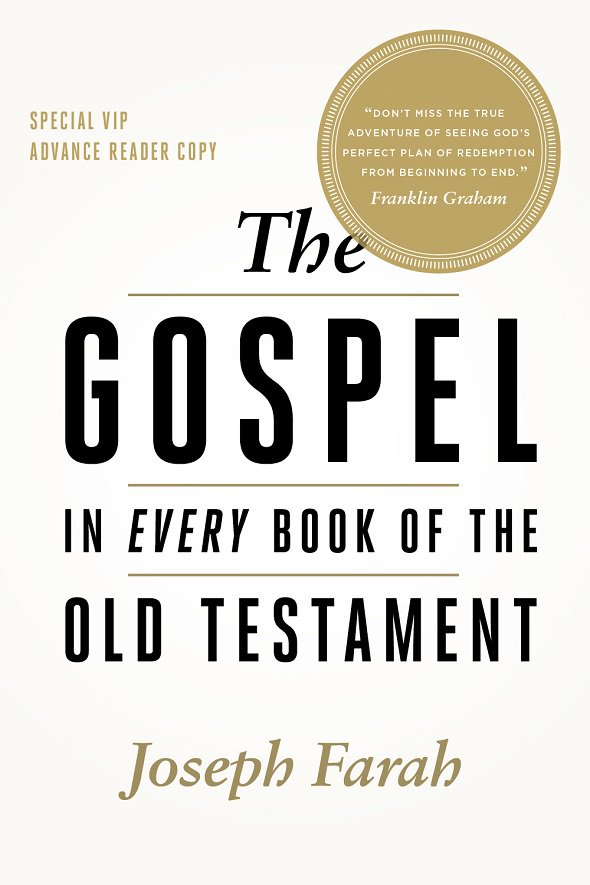 WorldNetDaily is apparently in the logrolling phase of trying to raise money to publish Joseph Farah's book with an unusually huge first printing that Farah and WND have yet to justify.
Farah's June 10 column is focused on WND's partner of sorts, Gospel for All Nations.
I treasure a group that offered itself as a "partner" on the immense publishing challenge such a big book presents – my new friends at the missions organization Gospel for All Nations.

In the case of GFAN, I didn't ask for their help in taking in tax-deductible contributions in support of the project, they offered it. Naturally, I wanted to learn more about their work.

I want to share what I learned with you, because even if GFAN was not helping me and WND with this immense and overwhelming project, it's a group worthy of your support. In fact, I would say if you're like me and you can't wait for Jesus to come back, you need to get to know the missions organization Gospel for All Nations.
Farah went on to tout the group's humble origins" as "a study group and Facebook ministry." He didn't explain exactly what the deal between GFAN and WND entails regarding those tax-deductible contributions.
The same day, an anonymous WND staffer wrote a fawning article about evangelist Jack Van Impe:
Almost everyone with a television channel changer has seen his TV show that aired across America from the 1970s through 2017. It would be nearly impossible to have missed him and his wife, Rexella, on "Jack Van Impe Presents" for any channel surfer. The man known as "The Walking Bible," for his complete memorization of the entire New Testament and most of the Old, was seemingly everywhere on TV for more than 40 years, especially late at night on independent channels and Christian networks. It was a fixture, a mix of Bible prophecy, news analysis and the good old-fashioned Gospel.

But beginning in 2005, he was hit with what would become a series of life-threatening health problems – cancer, sepsis, heart disease that led to open-heart surgery, a fall leading to a broken hip. He experienced nearly complete memory loss and his ability to speak for months. On May 27, 2017, the Van Impes decided to air their final show after several seemingly miraculous recoveries.

However, they're back once again – this time with a burgeoning new international radio ministry – a kind of "resurrection" for the 87-year-old who insists God is not finished with him yet. And he's not even completely finished with TV, still doing special segments on YouTube, an outreach they began in 2014.

"Until the Lord takes me," he told WND, "I'm going to keep doing what He commanded us to do – take the Gospel to the uttermost parts of the Earth so that we can fulfill the Great Commission and see His return."
Unmentioned in the article: Van Impe supplied a blurb promoting Farah's book:
Van Impe, the legendary television and radio Bible teacher who is known for memorizing the entire New Testament, wrote: "Never before has anyone offered a more complete and comprehensive, book-by-book exploration of the Gospel in the Hebrew Scriptures. Joseph Farah's 'The Gospel in Every Book of the Old Testament' is a triumph and an amazing resource for every pastor and every Bible study leader who understands the importance of the Gospel of the Kingdom Jesus preached. It's even more important for those pastors and Bible study teachers who don't understand it. Revolutionary!"
Sucking up to someone as an apparent reward for penning a blurb is not terribly becoming of WND.
Posted by Terry K. at 12:46 AM EDT