Reminder: WND Still Pushing Seth Rich Conspiracies
Topic: WorldNetDaily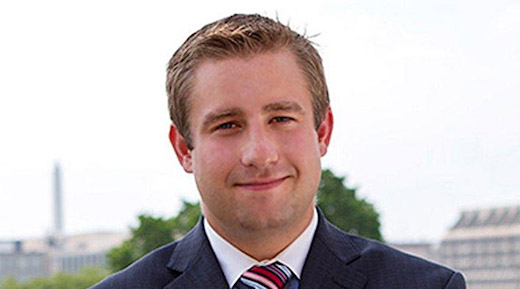 Even WorldNetDaily's recent near-death experience -- driven in no small part by its lengthy history of publishing bogus conspiracy theories -- isn't stopping it from continuing to exploit Seth Rich's death by pushing conspiracy theories about it.
An anonymously written May 16 WND article reports that the Department of Justice won't release records related to Rich's death, as requested by an attorney named Ty Clevenger. As we noted the last time WND touted Clevenger's exploits, he appears to be little more than a gadfly lawyer motivated more by his hatred of the Clintons than by any alleged sense of justice.
The article then goes on to rehash the conspiracy theories, claiming that "The Metropolitan Police Department and Washington Mayor Muriel Bowers [sic] insist Rich was randomly killed during a "botched robbery." But others are doubtful because he was found with his wallet, credit cards and other valuables" and that "WikiLeaks founder Julian Assange has hinted that Rich, and not Russian agents, may have been the source of the Democratic National Committee emails he published online."
Assange's continued insistence on being coy about Rich fuels those conspiracy theories, despite his strategy of creating "maximum ambiguity" and not telling the truth.
We'd complain about WND continuing its irresponsible ways, but Joseph Farah never promised to fix WND's faulty brand of journalism, let alone admitted there is a problem in the first place.
Posted by Terry K. at 12:13 AM EDT