Newsmax Profiles Eric Bolling, Ignores His Sexual Harrassment Scandal
Topic: Newsmax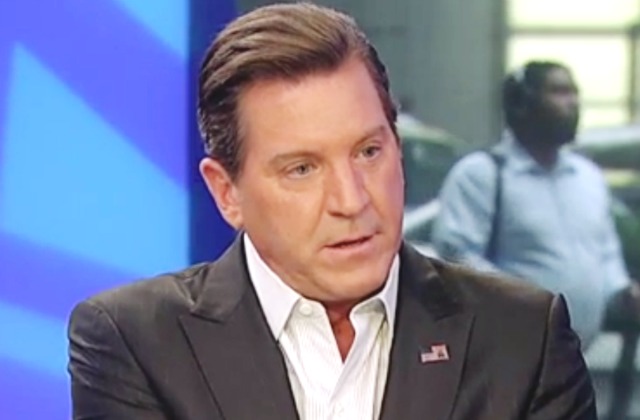 The April 9 Newsmax item "5 Minutes With ... Eric Bolling" is as fluffy as they come:
You may know Eric Bolling from his time on TV as a financial analyst on CNBC and Fox Business, or maybe as a regular on Fox News shows like "The Specialists" or "The Five."

The 55-year-old is also a New York Times best-selling author, and a familiar face of the opioid epidemic as he works to push awareness among parents and their children after losing his own son, Eric Chase, to an accidental overdose last year.

The commodities trader-turned-media commentator also counts President Donald Trump as a personal friend, and he's been known to get the occasional shout-out on the presidential Twitter feed.
Missing from that description, as well as any of the questions that follow: The important fact that Bolling was fired by Fox News (euphemistically described as "amicably" parting ways) following allegations of sexual harrassment surfaced against him. The firing occurred the same day as his son's overdose.
The death of Bolling's son is sad and tragic, but it should not overshadow how Bolling lost his job -- espeicially since it appears that Bolling appears to be using this opioid awareness campaign as a way to rehabilitate his own image.
Posted by Terry K. at 10:44 AM EDT