MRC Misunderstands The Whole Alleged Presidential Mistress Payday Thing
Topic: Media Research Center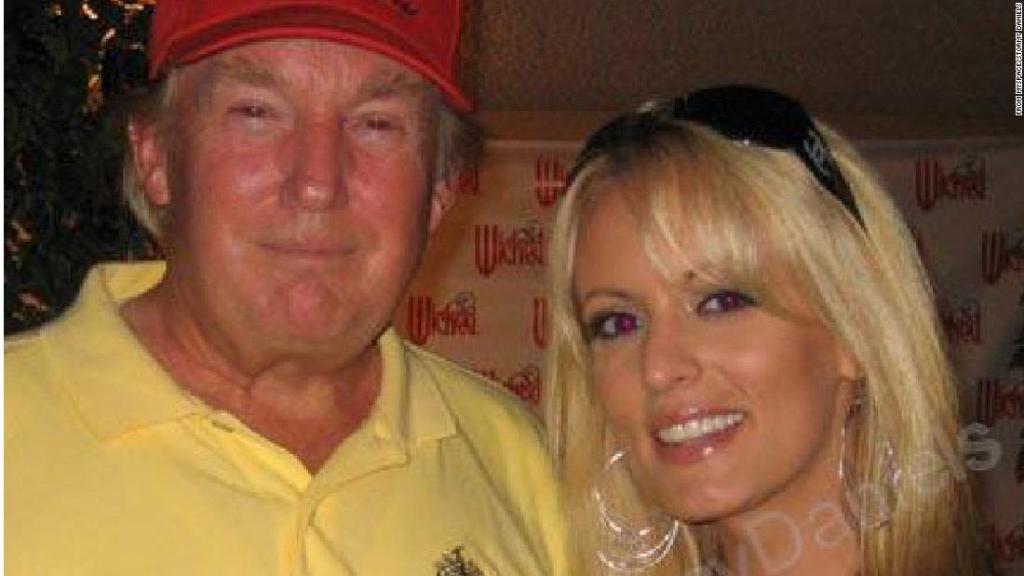 The Media Research Center's Scott Whitlock complains in a March 30 post:
Given how much coverage the networks have devoted to Stormy Daniels's claims of an affair with Donald Trump, it might be worth remembering how Hillary Clinton and ABC journalists reacted to Bill Clinton's accuser Gennifer Flowers in 1992.

Stormy Daniels received $130,000 from Trump's lawyer before the 2016 election. Speaking of $130,000, here's Clinton on the January 30, 1992 edition of PrimeTime Live:

If somebody's willing to pay you $130,000or $170,000 to say something and you get your fifteen minutes of fame and you get your picture on the front page of every newspaper and you're some failed cabaret singer who doesn't even have much of a resume to fall back on, and what's there, she lied about — you know, that's the daughter of Willie Horton, as far as I'm concerned. It's the same kind of attempt to keep the real issues of this country out of the mainstream debate where they need to be.
-- Hillary Clinton on ABC's PrimeTime Live, January 30, 1992.

From March 7 to March 25, ABC, CBS and NBC devoted 23 segments and 40 minutes of airtime to the Daniels controversy. On March 26, these networks offered a staggering 61 minutes to the porn star's appearance on 60 Minutes.

Clearly, 2018 journalists are not following the advice of 1992 Clinton.
Whitlock clearly doesn't understand the difference between the two payments. Flowers was paid by a tabloid to tell her story about an affair with Clinton, while Daniels was paid by Trump's lawyer, Michael Cohen -- not a tabloid -- not to tell her story during the 2016 presidential election lest it hurt Trump's campaign.
The sources of the money means different consequences: Flowers appeared less credible by taking money from a tabloid, while Daniels' credibility was enhanced by Cohen buying her silence, effectively making her claim of an affair credible.
If Whitlock does see the two are fundamentally different things, that just exposes him as a desperate pro-Trump shill.
Posted by Terry K. at 12:34 AM EDT