MRC's Double Standard on Salacious Books of Questionable Accuracy About The White House
Topic: Media Research Center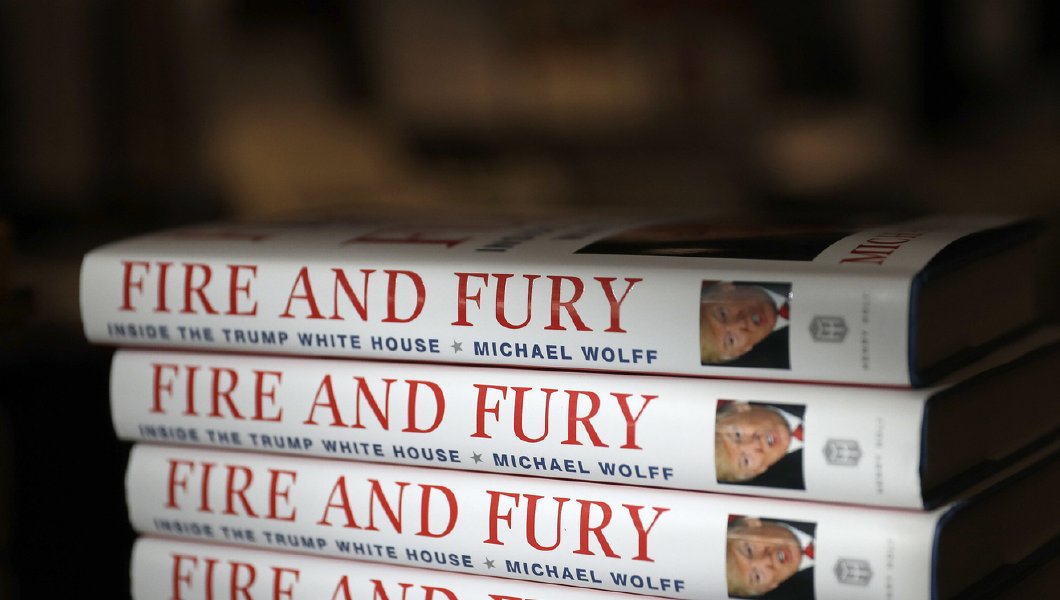 Unsurprisingly, the Media Research Center has gone ballistic over Michael Wolff's sensational book on the Trump White House, particularly focused on trying to discredit the book:
But when a right-wing author penned about about a Democratic president it knew had factual issues, the MRC demanded media coverage of it.
In May 2012, the MRC published a NewsBusters post by Jill Stanek outlining factual errors in Edward Klein's book "The Amateur," that was heavily reliant on anonymous sources to bash the Obama White House. Stanek wrote that Klein's depiction of Obama's vote on an anti-abortion law when he was a Illinois state senator "was wrong on just about every point," adding that "I've been reading his book and find it quite interesting but wonder how much of it is accurate, if this was any indication."
But six days later, NewsBusters' Randy Hall demanded that the media cover Klein's book anyway:
Democratic political operatives have been furious in their denunciations of author Ed Klein and his new book The Amateur, a biography of President Obama which relies heavily (although not entirely) on anonymous sources to paint a highly unflattering picture of its subject.

That is to be expected but surely Klein's tales might make for good television. Supposedly, journalists care primarily about a good story more than anything else. And Klein's book certainly has them, including secret feuds between First Lady Michelle Obama and TV billionaire Oprah Winfrey as well as tales of former president Bill Clinton privately bashing Barack Obama as an "amateur." Unfortunately for Klein, however, he is being almost totally ignored by the elite media.

[...]

Given that we don't know who Klein's sources were on some of his more sensational accusations, it's tough to vouch for his credibility. On the other hand, given their previous love of repeating anonymous allegations against Republicans, the TV networks and other elite American media ought to at the very least examine and report on Klein's allegations against President Obama. That, or stop reporting on such charges altogether.
Except that Klein destroyed his credibility a long time ago, to the extent that even top conservatives disregard his work. If nothing else, Wolff has a better track record for accuracy.
Posted by Terry K. at 2:34 PM EST