WND Won't Give Obama Credit For Role In Defeating ISIS
Topic: WorldNetDaily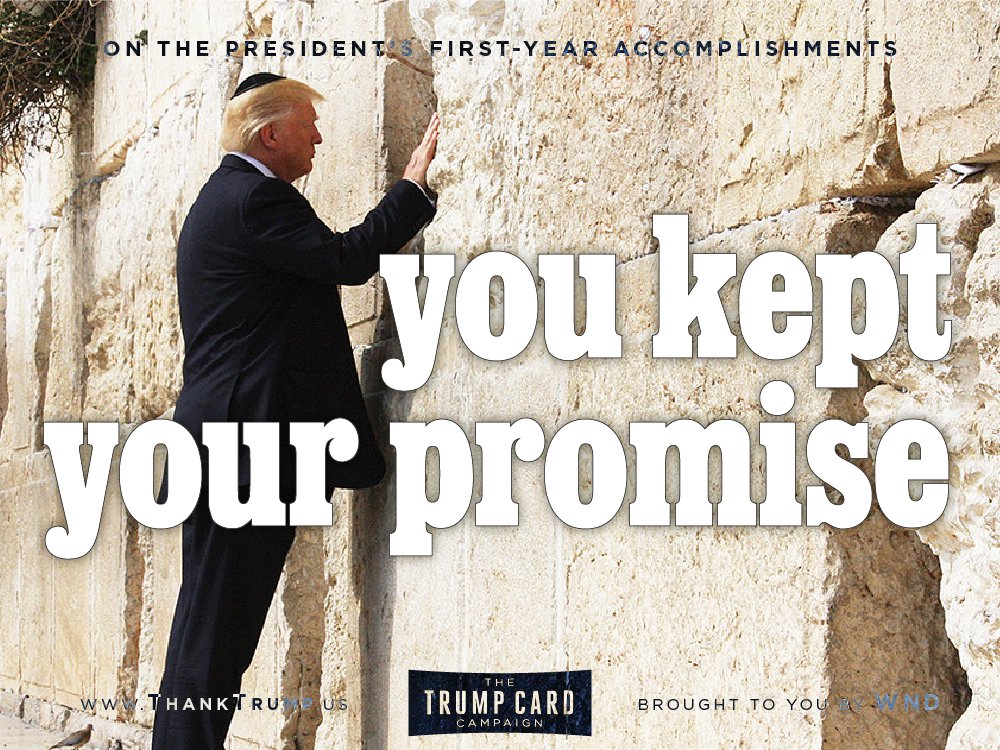 Bob Unruh writes like a good Trump sycophant in a Dec. 18 WorldNetDaily article:
President Trump has won a war for the United States – the acknowledged defeat of ISIS – and the response from the media has been mostly crickets.

"This is one of the best stories of the young Trump administration. While many of the battles were fought under Obama, Trump pursued the enemy relentlessly. He delegated decision-making to commanders in the field, they fought within the laws of war, and they prevailed. Trump promised to defeat ISIS, and he has delivered a tremendous victory," writes National Review columnist David French.

So why isn't this in the headlines?

Because, explains New York Times columnist Ross Douthat, while there are several contributing factors, the success "does not fit into the narrative of Trumpian disaster in which our journalistic entities are all invested."
A more likely possibility that Unruh -- who quotes only right-wing analysts as desperate as he is to credit Trump for this -- doesn't explore: Trump simply followed in Obama's footsteps in finishing what he began.
When Trump's purportedly "secret plan" to defeat ISIS was revealed last May, analysts noted that it basically followed and continued Obama's plan. And the Pentagon has credited Obama's plan for training Iraqi soldiers with ISIS' defeat in Mosul.And as CNN national security analyst Peter Bergen pointed out, the majority of ISIS fighters killed in the conflict died under the Obama presidency.
After all the biased pro-Trump rah-rah was done, Unruh shifted to promotional mode:
For ending the war, and other accomplishments, WND now offers the Thank Trump Card Campaign. Some 17,000 already have gone online to send him a thank you, an effort that already has been praised by both Laura Ingraham and Sean Hannity.

[...]

For a continuously updated list of reasons to be thankful for President Trump, check out WND's BIG LIST of Trump accomplishments.
Unruh is sounding a bit desperate here, which doesn't get any less so with a final paragraph giving out WND's email address for "media representatives who would like to interview WND founder and CEO Joseph Farah about the campaign."
Posted by Terry K. at 12:20 AM EST