CNS Doesn't Disclose Its Link To Group Run By Bozell's Son
Topic: CNSNews.com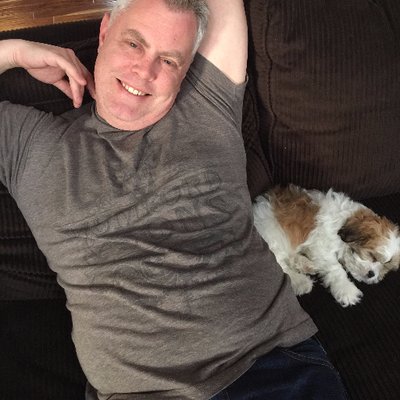 Craig Bannister dutifully types in a Dec. 19 CNSNews.com blog post:
On Tuesday, in anticipation of final passage of the Tax Cuts and Jobs Act, ForAmerica President David Bozell issued a statement touting the tax reform plan's benefits.

"The American people should be pleased to see the Tax Cuts and Jobs Act cross the finish line. Congratulations to the Trump Administration and Congress on their accomplishment," Bozell said.

Bozell declared the bill "a home run for the middle class," as well as for small businesses:

[...]

ForAmerica is an award-winning, national grassroots organization whose mission is to use social media to reinvigorate the public with the principles of American exceptionalism: freedom, prosperity and virtue, be it in its educational efforts, the support of legislation or the support of public policy.
Despite writing for what purports to be a "news" operation, Bannister breaks a basic rule of journalism by failing to disclose a major conflict of interest. As we've noted, David Bozell is the son of Brent Bozell, CNS publisher and head of the Media Research Center, which owns CNS. Brent Bozell also founded ForAmerica, and the group shares a building with the MRC.
Further, a look at the ForAmerica website reveals it's filled mostly with posts copied from various MRC divisions, including CNS and NewsBusters.
So, yeah, it's pretty integrated with the MRC. Bannister should've told his readers that -- but journalistic ethics isn't a big deal these days for the Trump stenographers at CNS.
Posted by Terry K. at 10:22 AM EST